Modernization path lauded for peaceful growth
Share - WeChat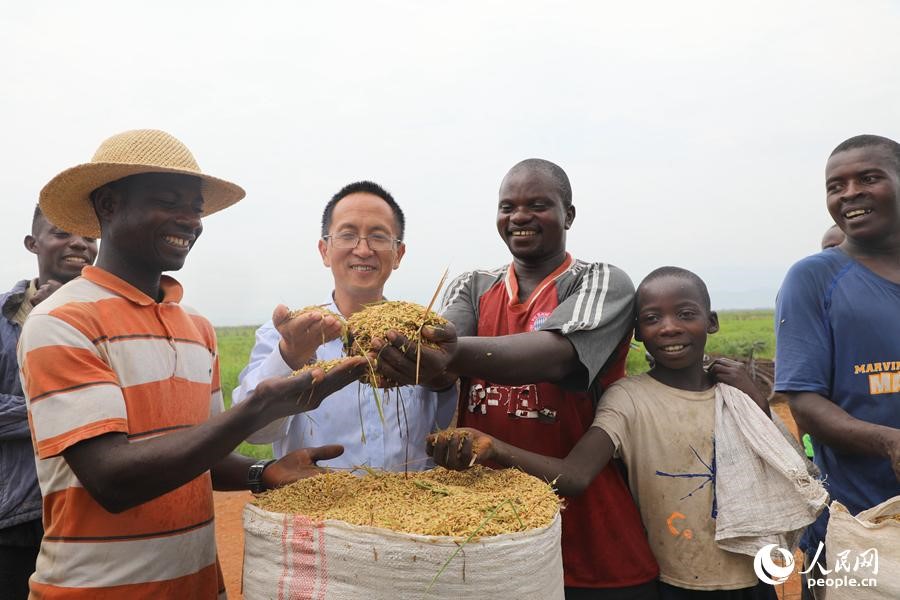 Right side of history
Wang Fan, president of China Foreign Affairs University, said Xi's statement that the country "will stand firmly on the right side of history and on the side of human progress", made it clear that China will help make the world order more fair and reasonable, and also inject more certainty and dynamism into an uncertain world.
"We have seen some countries going backward to Cold War era thinking, creating and exploiting crisis, and attempting to fan another round of confrontation. Some nations resort to trade protectionism, unilateralism and backpedal on globalization. All these (factors) are worsening imbalances and injustice in the world, and the global community needs a positive push," he said.
In the report delivered by Xi at the 20th CPC National Congress, he reaffirmed China's commitment to building a community with a shared future for mankind. "Only when all countries pursue the cause of the common good, live in harmony and engage in cooperation for mutual benefit will there be sustained prosperity and guaranteed security," Xi said.
Xi first proposed the concept of building a community with a shared future for mankind in 2013, and since then the Belt and Road Initiative has developed into an international public good and a flagship for fulfilling this vision.
As of June, the total volume of commodity trade between China and other countries involved in the Belt and Road has registered around $12 trillion.
China has signed documents on co-building the Belt and Road with over 140 countries and more than 30 international organizations, according to Sun Yeli, spokesman for the 20th CPC National Congress.
Yuan Zheng, deputy director of the Chinese Academy of Social Sciences' Institute of American Studies, said: "Time will further testify that China will overcome various (instances of) resistance and challenges to advance the building of the Belt and Road and the implementation of the Global Development Initiative, and we will see an even stronger momentum of building a community with a shared future for mankind."
Su Xiaohui, associate research fellow at the China Institute of International Studies, said that as the Chinese path to modernization is popularized, China's circle of friends will expand.
"The country will continue to contribute to the joint development and globalization with the support of the public goods it provides, such as China International Import Expo in Shanghai," Su said.