High-speed railway in Heilongjiang passes milestones
Share - WeChat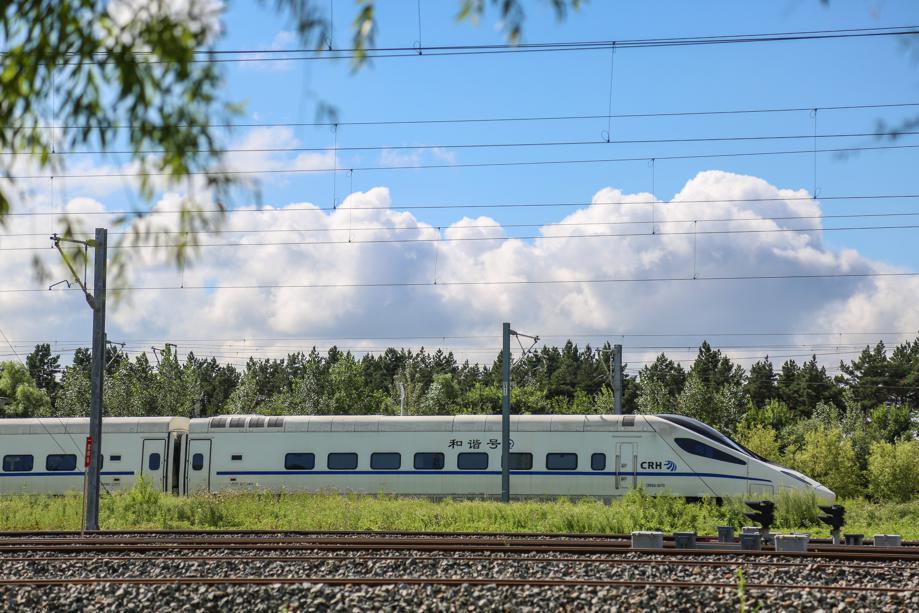 Over the past decade, the Harbin-Dalian High-Speed Railway, the world's first high-speed railway in a cold zone, has transported 670 million passengers, according to the China Railway Harbin Group.
The 921-kilometer line, which links Harbin, Heilongjiang province, with the port city of Dalian, Liaoning province, began to operate in December 2012. It includes 23 stops across the provinces of Heilongjiang, Jilin and Liaoning. It reduced travel time between Harbin and Dalian from 13 hours to 3.5 hours.
With a designed speed up to 350 km/h, the high-tech train can withstand temperatures ranging from -40 C to 40 C, passing a milestone in the country's effort to build the largest high-speed railway network in the world.