Digital trade growth to act as stabilizer
By Zhong Nan | chinadaily.com.cn | Updated: 2022-12-03 20:40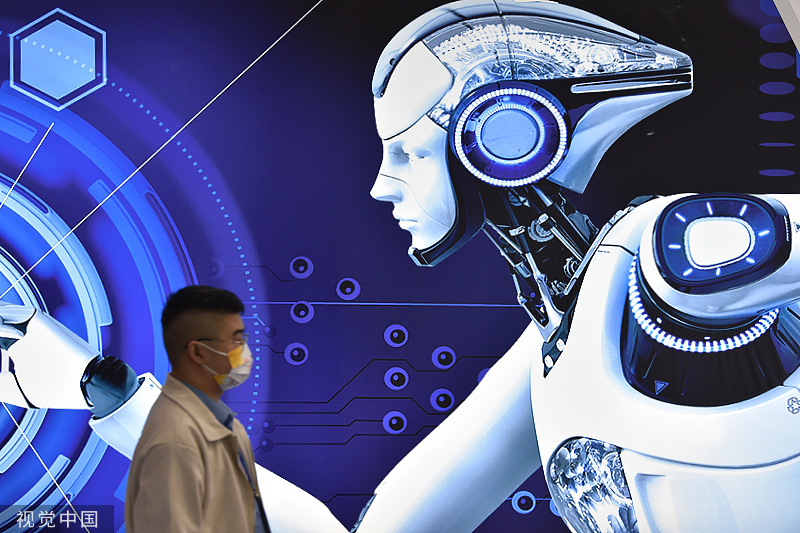 The steady growth of digital trade will act as a great stabilizer and engine of global trade, further improving trade efficiency and cutting transaction costs, said the head of an international business organization.
Digital trade refers to trade in goods and services that are digitally ordered and digitally delivered, such as cross-border e-commerce and digitally enabled transactions of trade in services, which accounts for a growing share of international trade, according to information released by Geneva-based United Nations Conference on Trade and Development.
Since protectionism has been on the rise worldwide in recent years, it has weakened the efficiency of resource allocation in many parts of the world, said Jiang Zengwei, chairman of Beijing-based Global Alliance for Trade in Service.
Speaking at a policy dialogue named Reshaping Global Trade, Industry Chains and Supply Chains, a part of the ongoing 19th International Finance Forum Annual Meeting, Jiang, who also is China's former vice-minister of commerce, said via video that it is vital and necessary to build global digital infrastructure and enhance its connectivity to boost the recovery of the world economy.
The 19th International Finance Forum Annual Meeting runs from Friday to Sunday in Guangzhou, Guangdong province. This year's meeting is co-organized by the International Finance Forum and the People's Government of Guangzhou.