World welcomes China's resumption of outbound tourism
Share - WeChat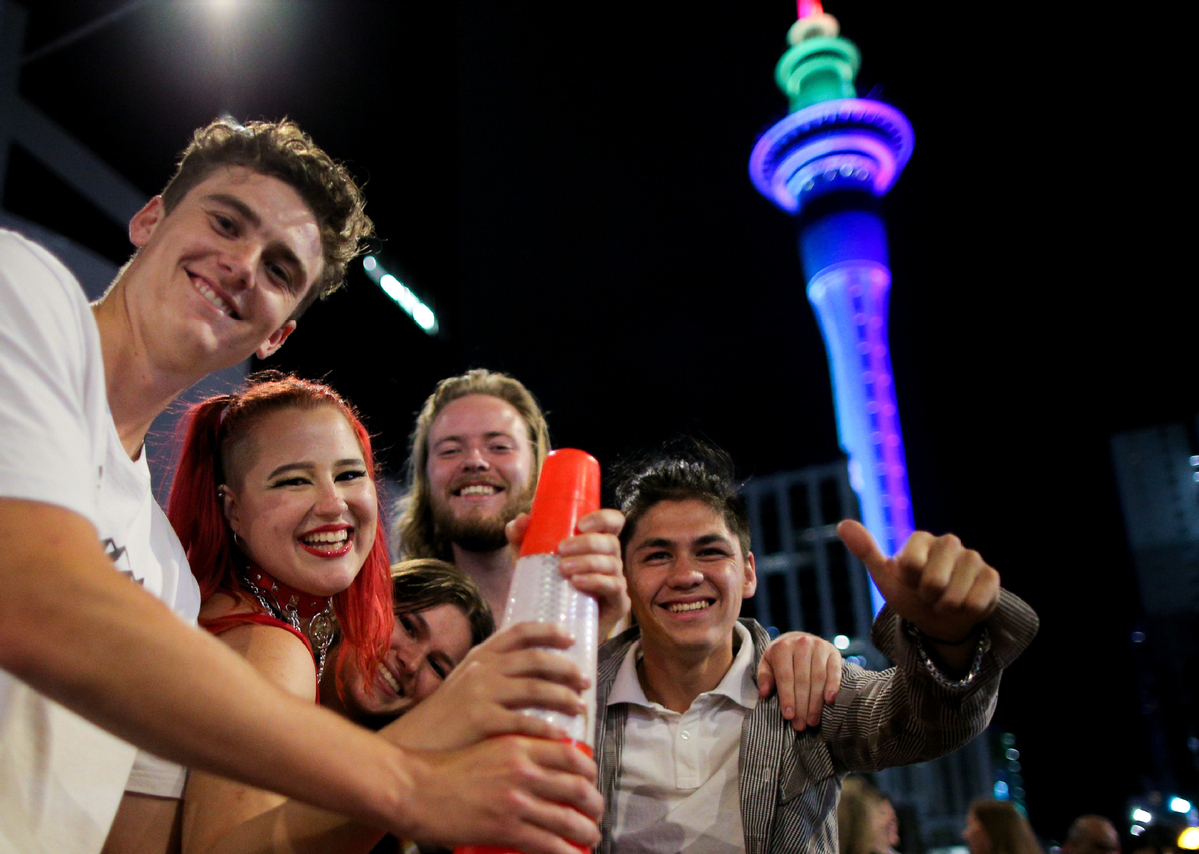 The orderly resumption of outbound travel for Chinese tourists will be "a major boon to New Zealand's tourism industry," said Lisa Li, managing director of New Zealand's largest travel agency.
About 1,000 Chinese tourists arrived in New Zealand in the week early last month, a significant increase from three months earlier, according to the country's statistics agency Stats NZ.
Tourism Minister Stuart Nash said about 150,000 Chinese tourists were expected to visit New Zealand in 2023. "Our regions have already seen a boost in tourism spending and this looks set to continue in the summer months."