Chinese yearning for overseas trips in 2023, report shows
Share - WeChat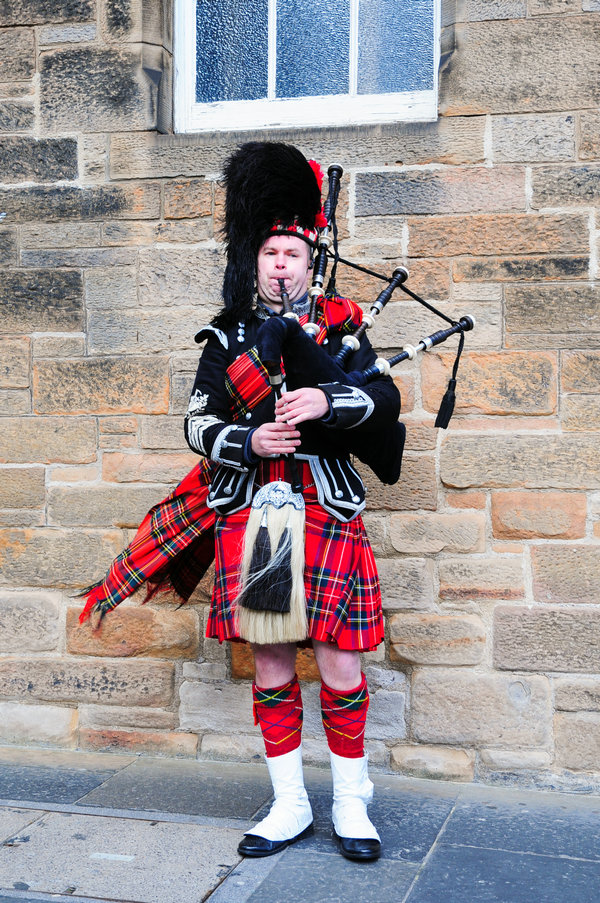 A recent report by tourism website Qyer unveiled that most Chinese visitors have a plan to travel overseas within a year, as the country's adjusted COVID-19 response has lifted restrictions on overseas trips.
It revealed that Chinese travelers are yearning for overseas trips — 75.4 percent of the subjects paid attention to outbound tourism content while they were browsing travel tips.
About 38.5 percent of the subjects wanted to have an outbound travel within half a year and 12 percent planned to do so during the approaching Spring Festival holiday. Over half said they wanted to have a 10-day overseas trip.
They were most concerned about air ticket prices and the destinations' policy toward Chinese tourists. The search volume about outbound travel, such as overseas hotels and visas, on Qyer had a sudden increase.
The report showed that Chinese visitors were most interested in natural scenery, famous destinations, exotic culture, food and shopping concerning outbound travel. Their most favorite overseas destinations of 2023 were Thailand, Japan, Spain, France, the United States, Italy, Germany, Canada, the United Kingdom and Australia.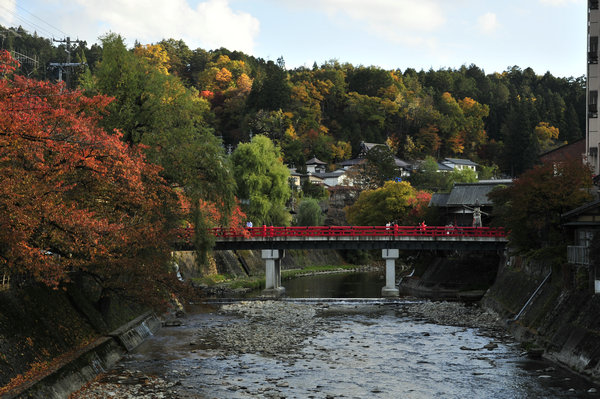 Most subjects believed that travel was an inevitable part of life. In 2022, over half of them traveled twice in China and about 20 percent traveled four times.
Last year, the most popular among Chinese visitors were short-distance trips, delicious local food, culture and arts activities, outdoor tourism and parents traveling with children. Hiking, camping and cycling were popular among outdoor travelers.
They preferred to gain inspiration for their travel plans from tourism tips sharing platforms, recommendation from travel influencers, online platforms and friends, and shooting locations from films, television and variety shows.
The top 10 popular domestic destinations of 2022 were Hangzhou, Chengdu, Beijing, Sanya, Chongqing, Shanghai, Lijiang, Suzhou, Macao and Dali.