Report analyzes trends in COVID-19 infection
Share - WeChat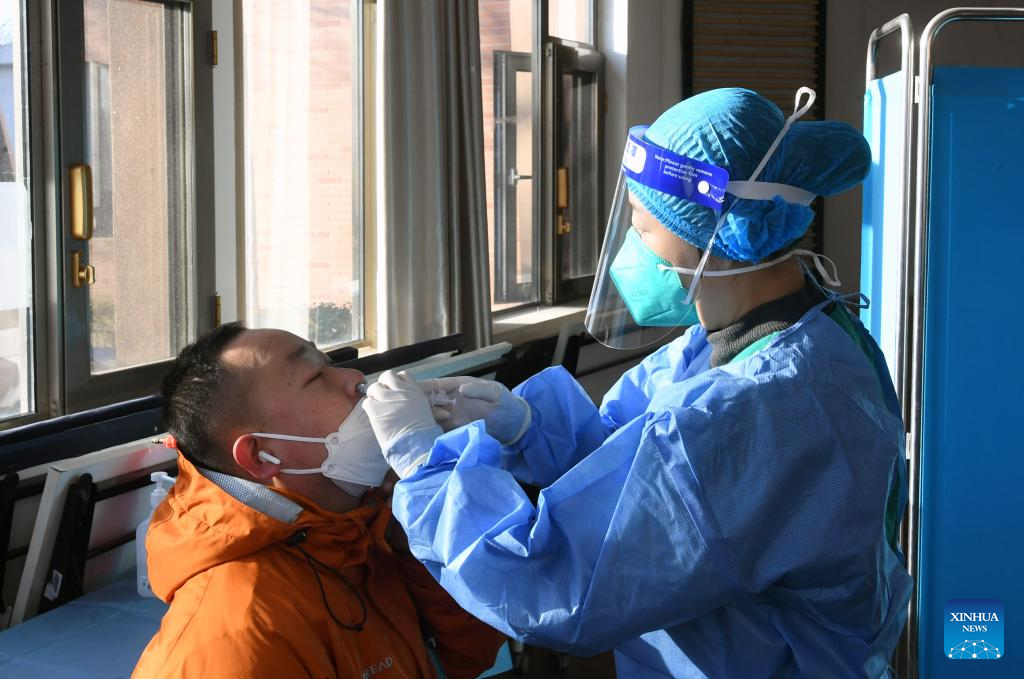 The number of COVID-19 infections in China reached its peak around Dec 22, with a maximum of nearly 7 million new cases per day, the official website of the Chinese Center for Disease Control and Prevention announced in a report on the national epidemic situation published on Wednesday. Fever clinic visits reached a peak of 2.87 million on Dec 23.
The number of deaths from COVID-19 infections in hospitals reached a daily peak of 4,273 on Jan 4, and then continued to decline, falling to 896 on Jan 23, a drop of 79 percent, the center said.
The number of people hospitalized with COVID-19 infections nationwide reached a peak of 1.63 million on Jan 5 and then continued to decline, falling to 248,000 on Jan 23. Among them, the number of critically ill patients increased by nearly 10,000 per day from Dec 27 to Jan 3. The total fell to 36,000 on Jan 23.
Monitoring results from the report showed the epidemic strains of this round were BA.5.2 and BF.7, and no new mutant strains have yet been found in the country.