Policies fuel impetus for China's high-quality development
Share - WeChat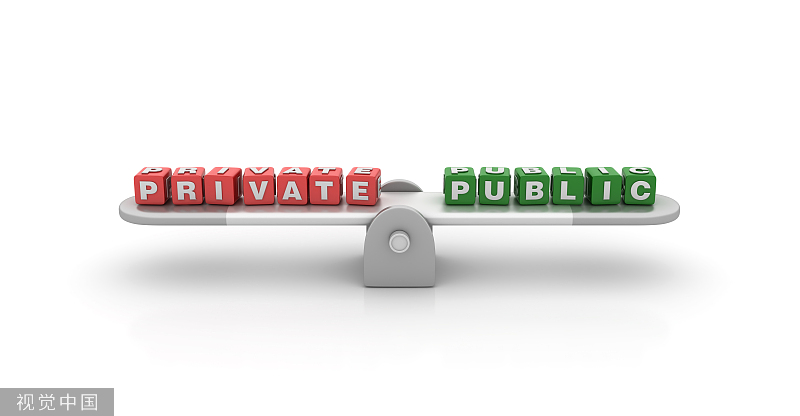 Supportive policies of private enterprises
The National Development and Reform Commission said that China will thoroughly implement the negative list system for market access and provide equal rules, rights and opportunities for enterprises of all types of ownership.
It will actively support private enterprises in building platforms for high-level innovation and commercialization of scientific and technological achievements, continue to support and guide private enterprises in participating in the Belt and Road Initiative, and introduce policies and measures to support private enterprises in participating in rural vitalization.
The country will provide more assistance to private enterprises, detail and implement tax and fee reduction policies for industrial firms and service industries, and effectively ease the burden on relevant sectors, especially on small and micro private enterprises.
It will strengthen property rights protection for private enterprises and accelerate special actions on government-related property right disputes.