Energy crisis points new way forward for Europe
Share - WeChat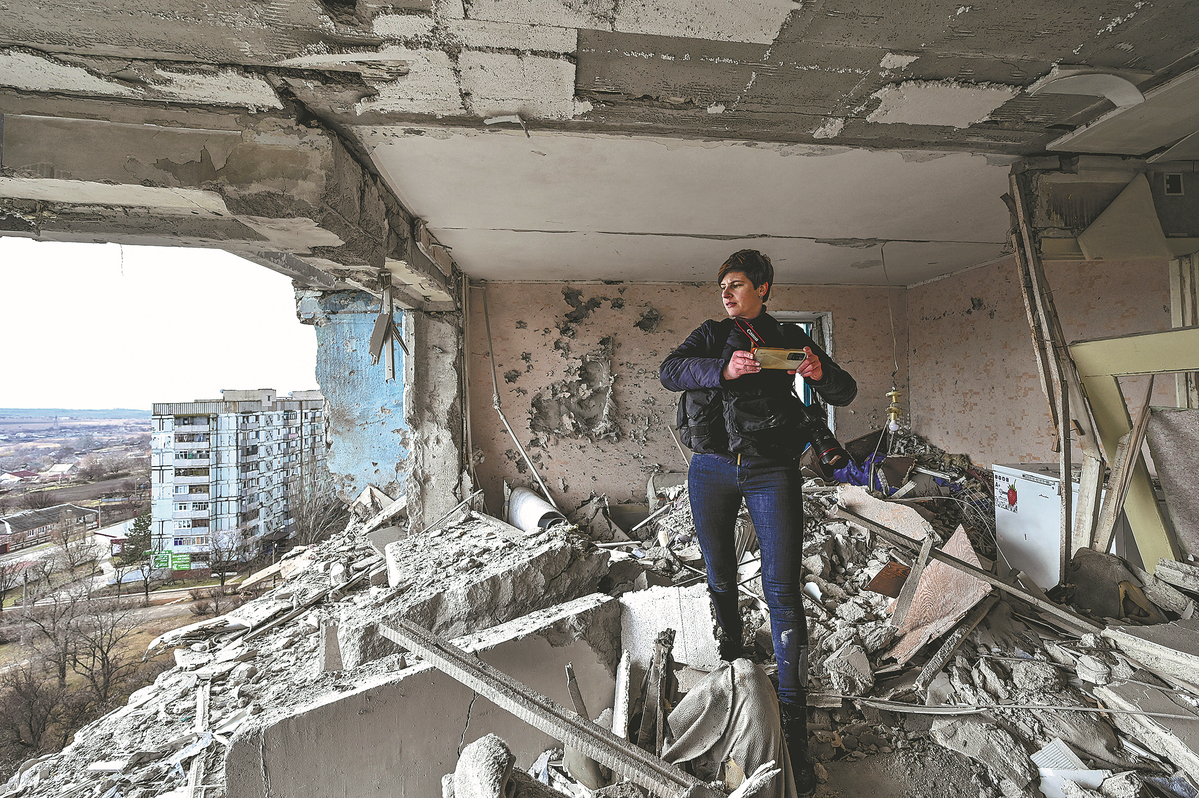 "There are decades when nothing happens, and there are weeks when decades happen," Vladimir Lenin once said.
While no one would say European politics have in recent times gone decades with nothing happening, the weeks since the outbreak of the Russia-Ukraine conflict on Feb 24 last year have been arguably the most transformative since the breakup of the Eastern bloc and collapse of the Soviet Union about 30 years ago.
In addition to the devastating human cost and the heightening of international tensions, the biggest impact has been on Europe's energy market, with disrupted supplies affecting the daily lives of millions of people.
Domestic bills have soared, as have manufacturing costs, exacerbating the cost of living crisis and fueling inflation, a blow to countries trying to rebuild in the aftermath of the pandemic.
For years the European Union relied heavily on Russia for natural gas. In 2021, according to official figures, Russia supplied 40 percent of the EU's natural gas, Germany being the biggest consumer. By last August that figure had fallen to 17 percent.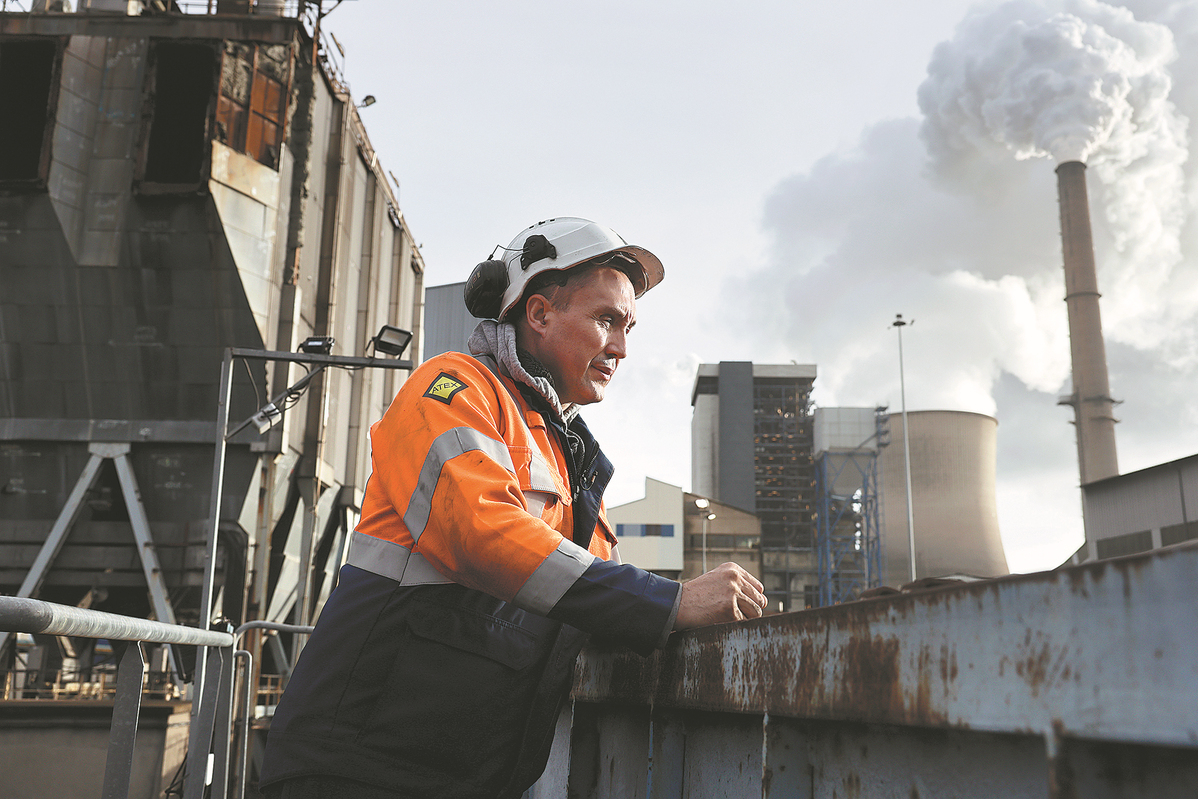 Germany faced a bigger challenge than most, with The Guardian reporting last July that before the conflict 27 percent of its energy use was from natural gas, more than half of which came from Russia.
The Nord Stream 2 pipeline, completed in Sept 2021, was supposed to bolster this, but once the rumblings of the conflict were detected, certification was suspended and the search for alternative supplies began.
Similar national challenges were posed across Europe as countries had to think harder than ever before about where their energy came from and how it was used. Change had to happen, and it did.
According to figures of the Oxford Institute for Energy Studies, quoted by the BBC, in 2017 each month the 27 EU member states and the United Kingdom used 32 million cubic meters of gas supplied by Russia. Norway was the next biggest source, at 20 million cubic meters, and liquid natural gas accounted for 7 million cubic meters.
By the end of last year that had changed to a total of 25 million cubic meters of LNG, Norway 20 million cubic meters, and Russia 4 million cubic meters.
No going back
When it comes to supply, change that would normally take place over decades has happened in less than 12 months, and with sustainable ones more prominent than ever, signs are that there will be no going back to supplier or source.
Assisted by a mild winter — ironically, possibly a result of climate change, caused by fossil fuels — Europe avoided a feared seasonal energy crisis, and the European Electricity Review 2023 published by the energy think tank Ember showed how much impact renewable sources were having, with solar power almost doubling its previous contribution to the EU's electricity supply.
"Europe has avoided the worst of the energy crisis," said Dave Jones, Ember's head of data insights. "The shocks of 2022 only caused a minor ripple in coal power and a huge wave of support for renewables… Any fears of a coal rebound are now dead."
Simultaneously, Washington's "football game" on the battlefield in Ukraine brings fortunes to war and energy businesses in the United States.
Replacing the military equipment transferred to Ukraine by NATO allies could lead to roughly $21.7 billion in foreign military sales or direct commercial sales for the US industry, the US Foundation for Defense of Democracies said in a report last month.
As for the energy industry, US President Joe Biden admitted in his State of the Union address on Feb 7: "Big Oil just reported its profits. Record profits. Last year, they made $200 billion in the midst of a global energy crisis."
julian@mail.chinadailyuk.com