Nation sheds more light on its rich past
Share - WeChat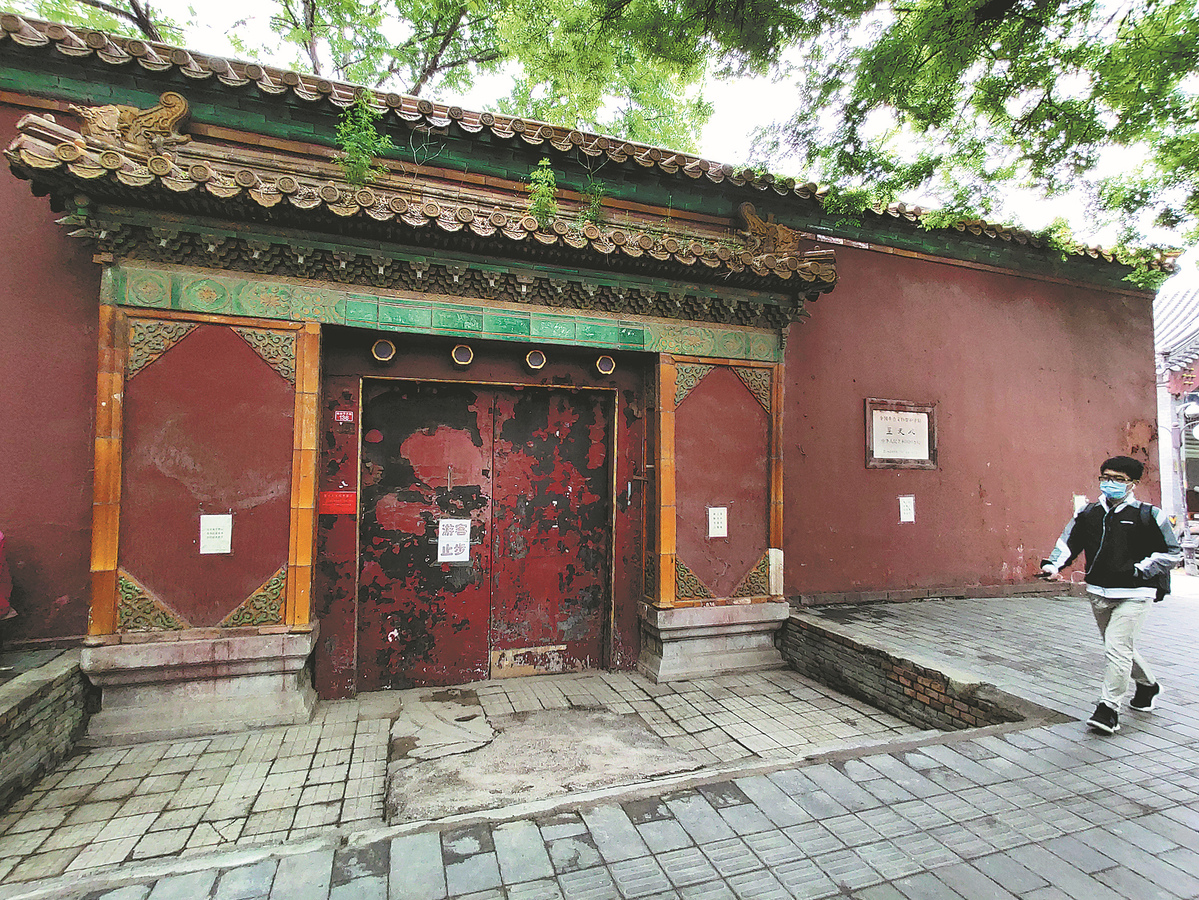 History of debate
As Emperor Jiajing spent much time and effort in building Huangshicheng, he probably wanted to produce far more than a safe stone house to store historical records.
Jiajing succeeded to the throne from his cousin, Emperor Zhengde (1491-1521), who died childless. According to ancient tradition, Jiajing had to be "adopted" posthumously by his late uncle to correctly extend the royal lineage.
However, he did not want such an "adoption", but expected to honor his biological father through rituals held exclusively for emperors. His wishes triggered lasting and widespread debate among officials over such rites.
Li Weiwen, an architectural archaeologist at the Palace Museum, considers Huangshicheng an example of how Jiajing made clear his views on rites by having the complex built.
" (Amid the controversy), Jiajing found it difficult to directly lend his father's name to sacrifices at imperial ancestral temples, so he switched to designing a new center for rites ceremonies," Li said.
Huangshicheng was also a crucial part of Jiajing's ambitious plan to introduce a new ceremonial system that did not rely solely on temples.
He finally won the debate, thus consolidating his rule. Jiajing largely altered the layout of the center of Beijing by remodeling the Forbidden City and many other examples of stately architecture in the capital.
Wu said, "After the imperial years ended, the role of Huangshicheng took in national politics, and royal rites no longer existed, but its cultural significance in prolonging the cultural lineage of Chinese civilization continues to highlight its exceptional status."