Yunnan's splendor in spotlight at embassy open house
Share - WeChat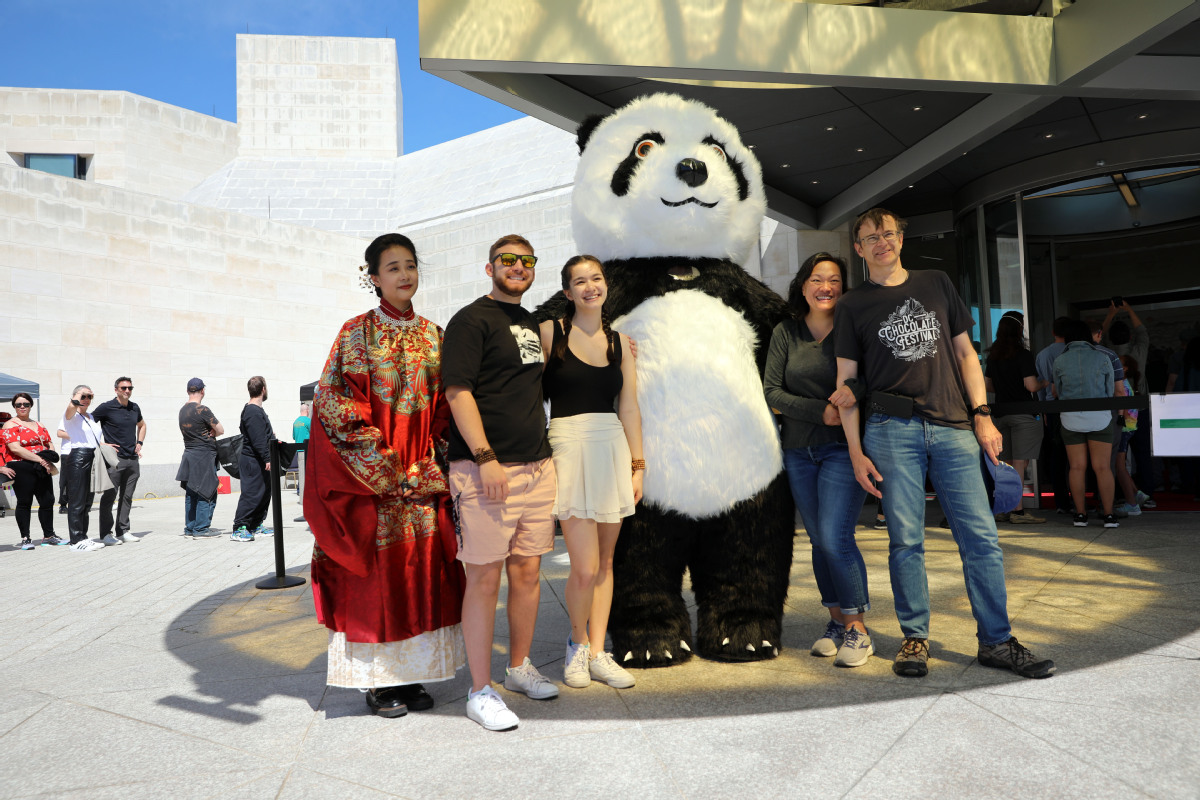 The hospitality and splendor of Southwest China's Yunnan province, which has extensive links with the US, was on full display on Saturday, as thousands of Americans attended a Chinese embassy open house event.
Yunnan, roughly the size of Montana in the US West, is a testimony to the mutually beneficial people-to-people exchange and a destination that welcomes American visitors and investors, its Vice-Governor Wang Hao told the eventgoers.
At least 15,000 people entered the doors of the Chinese embassy, which joined 60 other embassies in the Around the World Embassy Tour on Saturday to welcome visitors in one of Washington DC's greatest spring traditions.
Themed "Yunnan: A Many-Splendored Life", the Chinese embassy open day began with a short documentary, Yunnan: A Land of Poetry and Dream, and presented songs and dance performances, intangible cultural heritage shows, in addition to tea and coffee from a mysterious land known for its breathtaking landscape and diversity of ethnic minorities.
Wang recalled that in the 1940s, members of the First American Volunteer Group, better known as the Flying Tigers, fought side by side with the Chinese people in Yunnan against the fascist invasion.
Wang said Yunnan has established sister province/state connections with Delaware and Texas and has five American sister cities.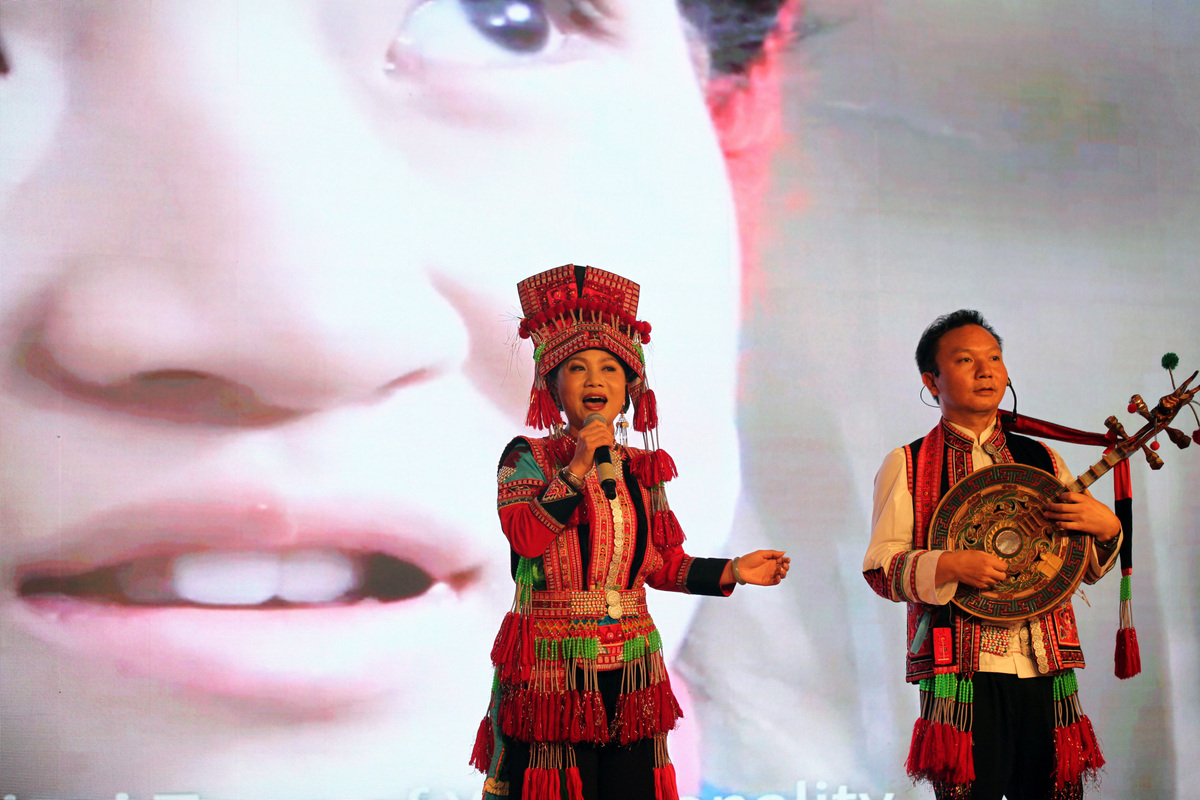 Businesswise, the official singled out Driscoll's, the Watsonville, California-headquartered producer and marketer of fresh berries, which, availing of Yunnan's "good climatic conditions", has strengthened its presence over the past decade and helped local farmers to increase their incomes, thus contributing to poverty reduction in the province.
"We are here, together with our artists, to extend our invitation to you. We look forward to your visit in Yunnan, to experience the many-splendored life there and to realize your business dreams," Wang said.
Tourism already staged a robust rebound in Yunnan during the five-day May Day holiday last week, when it received a record 35 million tourist trips, according to sources with the Kunming branch of the China Tourism Academy.
China's State Councilor and Foreign Minister Qin Gang, who was Beijing's top envoy in Washington until January, also said that in China, Yunnan is famous for its diverse beauty, and in China-US relations, the province is a witness to the friendly bond between the two peoples.
"I was personally involved in one touching story of such bond," Qin said in a congratulatory letter, recalling the efforts of an American couple, John Flower and Pamela Leonard, who have shipped the materials of a dismantled village house in Yunnan to be rebuilt by the Shenandoah River in Jefferson County, West Virginia.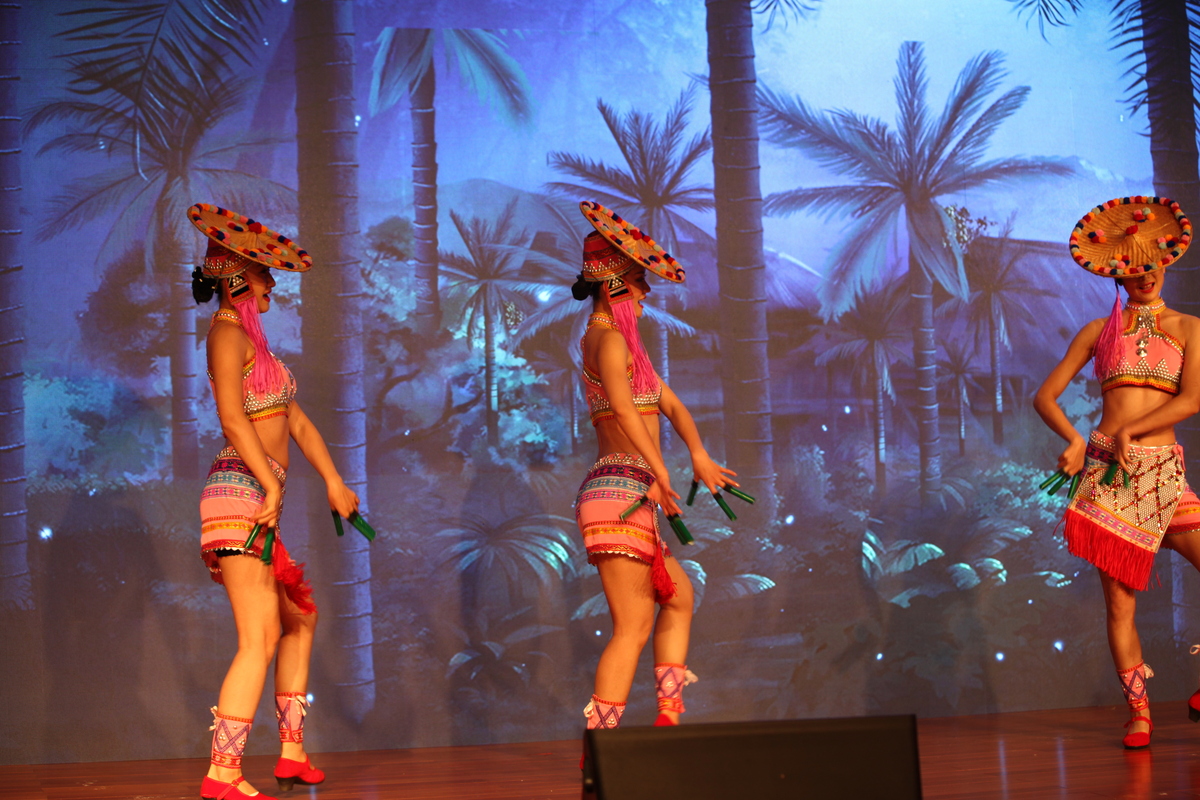 "I visited the site when the house was under construction and was proud to be one of its builders. Today, the folk house has become a window for the American people to know more about Yunnan province and China as a whole," Qin said, referring to his trip late last June.
The top diplomat said that across the Pacific Ocean, China keeps its door open to the world, and as the country continues to develop, it will provide greater opportunities to the world.
"In this course, China is ready to work with the United States to keep to mutual respect, peaceful coexistence and win-win cooperation, and build a stable, predictable and constructive China-US relationship," Qin said.
"This serves the common interests of both peoples. It is also what the world is expecting from us," he added.
A US visitor, who identified himself only as Ross, said he had traveled to China once and was fascinated by the country.
"I love seeing what all you have here. It's such a large, diverse country, beautiful landscapes and foods," he said.
Xu Xueyuan, chargé d' affaires of the embassy, said that in addition to its cultural diversity and serving as a gateway for the opening-up of Southwest China, Yunnan is "a kingdom of fauna and flora", where people lead a vibrant and dynamic life in modern cities like Kunming and scenic attractions such as Xishangbanna (Shangri-La).
"We encourage you to have a first-hand experience of this place and share the story to many others. You will be surprised," she said in the opening remarks at the open house.
The Around the World Embassy Tour is an event of the Passport DC program held by Events DC, the official convention and sports authority for Washington DC. It features embassy open houses, street festivals, performances, exhibitions and workshops.
It was the third time that the Chinese embassy has participated in Passport DC.