Denial of visas to Chinese tourists will hurt Western economies
Share - WeChat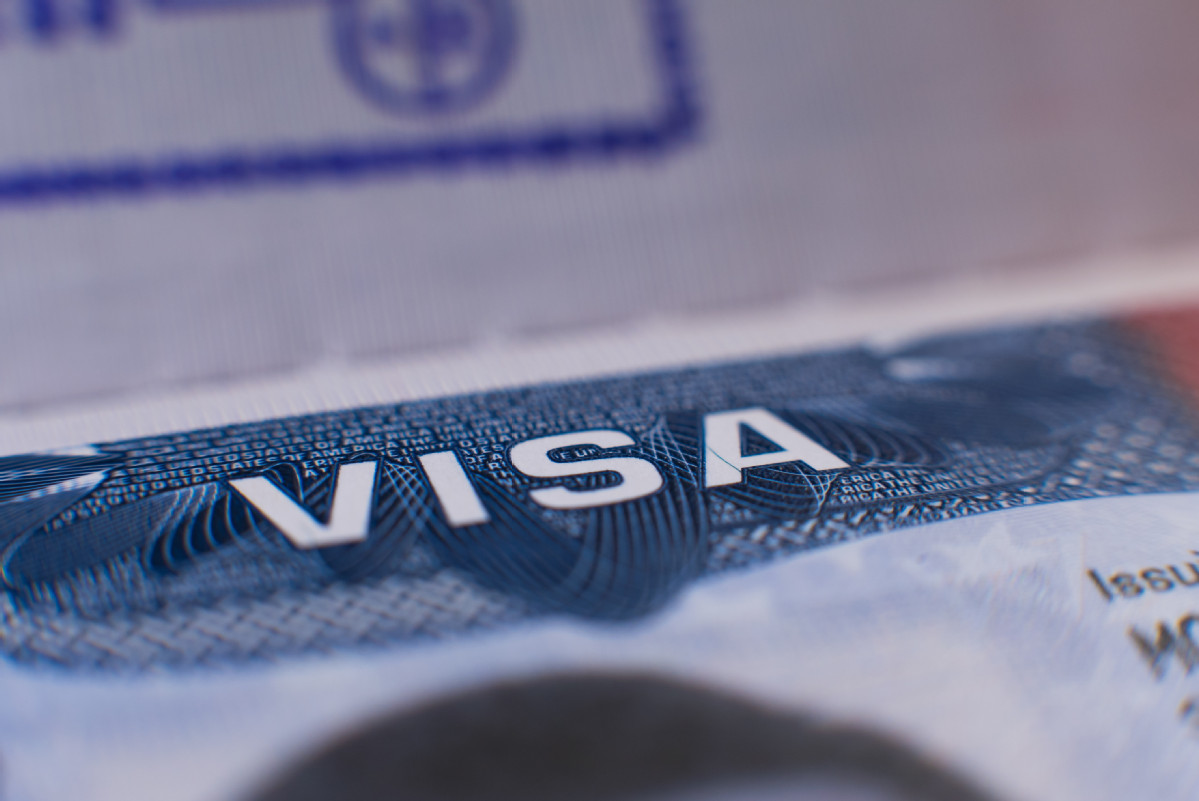 Editor's note: The number of Chinese tourists visiting overseas countries has been surging since the beginning of this year. This will not only boost local tourism but also benefit the tourism industry and other related businesses, writes a veteran journalist with China Daily.
When China optimized the strict pandemic prevention and control measures earlier this year, the global tourism industry breathed a sigh of relief. As the largest source for international tourists before the COVID-19 pandemic, China accounted for about 155 million outbound tourists in 2019.
No wonder many expect the resulting increase in Chinese outbound tourists to boost the recovery of the global tourism industry. But while travel agencies are eager to welcome Chinese tourists, many governments seem reluctant to do so.
In February, my wife bought a flight ticket to a big city in Europe to meet with her friends and travel to a few other countries in the Schengen area. Despite the booking office warning her that she could lose a lot of money if she fails to make the trip in late June, she was confident of getting a Schengen visa, because she used to be a visiting scholar in that country and had toured Europe many times. Getting a visa had never been a problem for her. Also, since she bought a ticket four months in advance, she expected the process of getting a visa to be smooth.
But she was too optimistic. Having bought the ticket and booked hotels, she logged on to the visa application website one day in March, only to find out that a visa applicant was required to seek an appointment with the country's embassy at least two months in advance.
She ultimately got an appointment in late July. This means she cannot fly to the European city in late June and will lose half of the money she paid for the ticket, not to mention the loss she will suffer for canceling her hotel booking.
She has made the appointment anyway even though she is no longer sure of getting a visa.
Many countries' embassies now issue visas mostly for business trips, though some countries are welcoming group tours. Since my wife is going to Europe to visit her friends (with an invitation from a local friend) and travel independently, no one knows what the visa officer's decision will be.
Embassies have the right to decide whether to restrict or be liberal with visa issuance. The reason for visa restrictions now is that Western leaders are worried about Chinese tourists spreading the novel coronavirus in their countries. Some countries are even subjecting Chinese tourists to special COVID-19 tests, prompting many Chinese people to "boycott" those destinations for their discriminatory policies against Chinese tourists.
In China, high-speed trains are fully booked, domestic flights are returning to the pre-pandemic high and thousands of scenic spots are packed with visitors. All this is happening because no serious COVID-19 cases have been reported of late.
China's tourism department has forecast that Chinese people will make 4.5 billion trips this year, up about 10 percent over 2019. Is it that difficult for foreign embassies to find out that the Chinese people are not dangerous virus carriers — in fact, they have never been virus carriers?
I believe there are people who are politicizing the issue. In their effort to decouple the Chinese economy from the global economy, some countries are building anti-China camps to contain China's peaceful rise. And the global tourism industry has become an unfortunate victim of their evil design.
My wife's July visa appointment is still valid even though she is no longer serious about traveling to Europe. She has been busy looking at other destinations. "The world is big and beautiful and I can always visit places where I am welcome," she murmured while surfing the internet the other day.
I agree with her.
Applying to renew my passport a couple of days ago, I found that the dozens of passport offices in urban Beijing have no more appointment slots for next week, so I ended up making an appointment with a suburban passport office about 40 kilometers away from my home.
The increase in applications for a new passport or renewal indicates that more Chinese people are planning trips abroad. It is naive of any country to turn tourists away on lame excuses, because tourists not only enhance people-to-people exchanges but also spend huge amounts during their visits to other countries, thus boosting the local economy.
kangbing@chinadaily.com.cn

The author is former deputy editor-in-chief of China Daily.
Most Viewed in 24 Hours
China Views