Chinese bag 17 awards at London photo show
Share - WeChat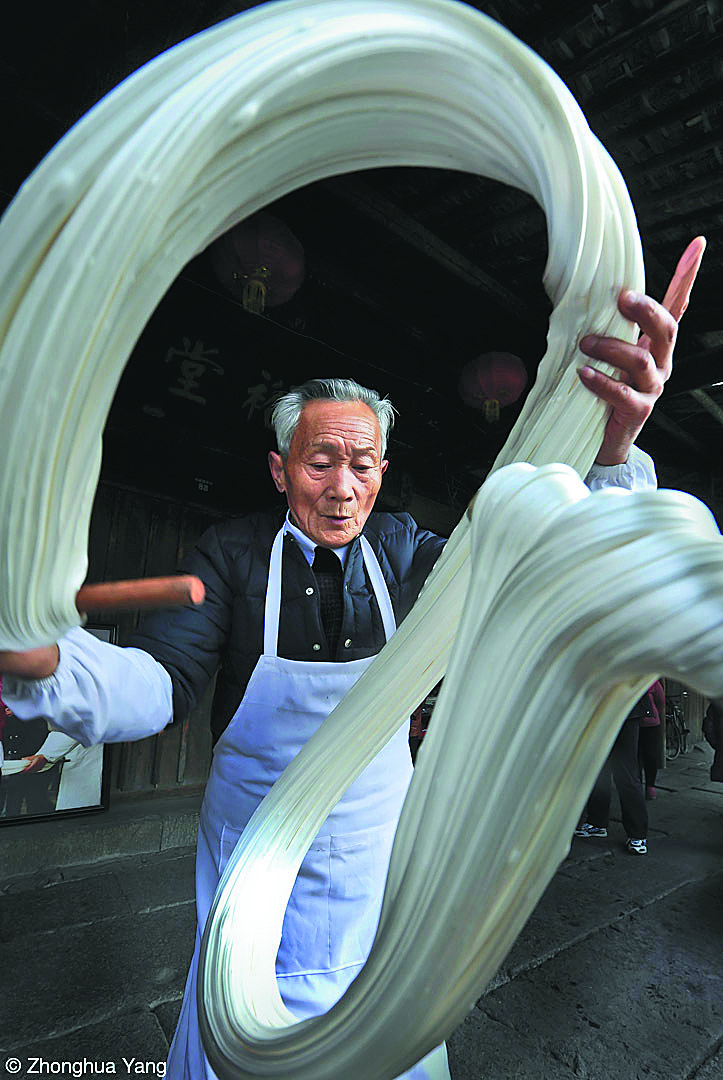 Another person who enjoyed a successful night was Liang Haikun, whose image Ancient Wine Making, showing traditional baijiu brewing techniques, came second in the China-specific class, where he also picked up two other highly commended honors, and also came third in the Food in Action category.
The same photographer took third place in the Champagne Taittinger Food for Celebration category for another image.
Other Chinese photographers among the winners included Liu Min, Yu Chunshui, Li Jianping, Cui Boqian, Zhao Xinhua and Yang Yongsheng.
Among the judges at this year's competition were Na Risong, art director of Inter Art Center& Gallery in Beijing; Ella Ravilious, curator of Victoria and Albert Museum in London; and chef Louie Ye, known as the Godfather of Chinese pastry.
Event founder Caroline Kenyon said the latest success showed the diligence and creativity of photographers in China, and the cultural importance of food in Chinese identity.
"Food is so culturally important still in China, maybe unlike some other countries where there's a bit of a loss of connection between people and what they consume," she said.
"It's a strong home food culture, and being such a vast country it's a rich and fertile place for a photographer to point their lens."
julian@mail.chinadailyuk.com