Beijing strengthens efforts toward digital economy
By CAO YIN | chinadaily.com.cn | Updated: 2023-05-26 20:27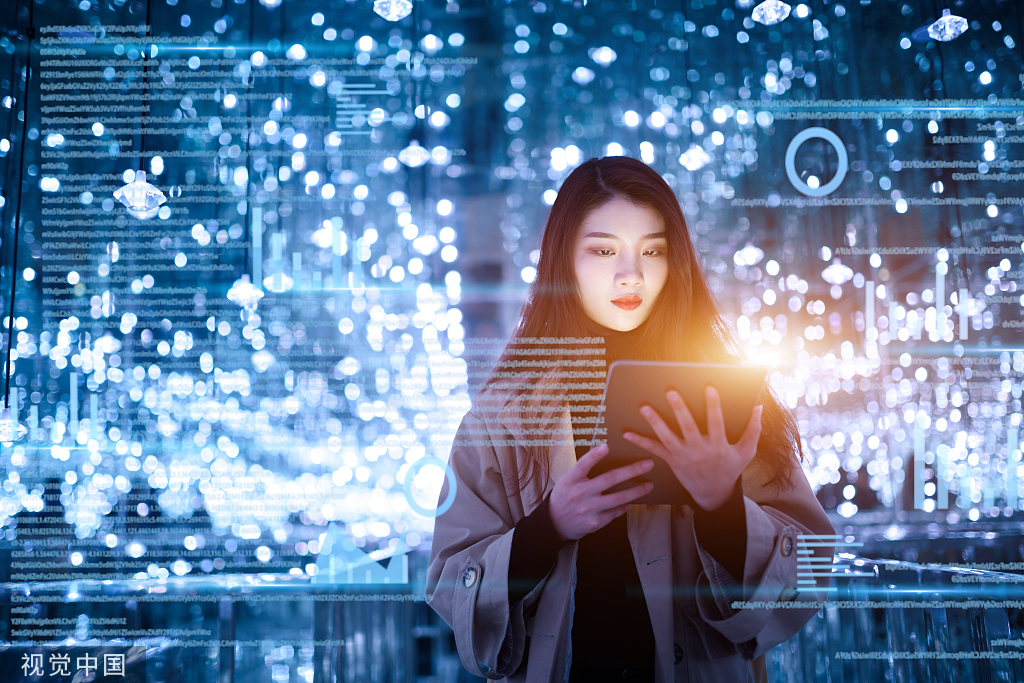 Beijing has strengthened effort to educate data talent in enterprises to promote the development of the digital economy and guarantee data security, Wang Lei, deputy head of the Beijing Municipal Bureau of Economy and Information Technology, said on Friday.
He made the remark at the Data Security Governance and Development Forum of 2023 Zhongguancun Forum, adding that the talent education is to implement the capital's regulation on promoting digital economy, which came into effect on Jan 1.
The regulation encourages enterprises to set up chief data officers, so a training course for cultivating such talent was held in Beijing in March, according to him.
He revealed that the capital will guide enterprises to better govern their internal data, improving the management of their data classification and helping them intensify protection on personal information.
Along with officials from the city's cyberspace administration and human resources, he issued certificates for the first batch of chief data officers on Friday, calling for them to support the operation of enterprises by taking responsibility of data governance, utilization and security.
During the data forum, experts from home and abroad also shared their ideas on data development, lauding the capital's endeavor in various fields of data governance, such as ensuring data security, improving cross-border data management, protecting personal data and serving the market vitality.
"The country's basic system of data governance has been sustainably enhanced since the 18th National Congress of the Communist Party of China, making a new pattern of data security management and keeping the development of the digital economy in order," said Sun Weimin, chief engineer of China's Cyberspace Administration, in her keynote speech at the forum.
Regarding Beijing as the nation's pioneer of digital growth and innovation, Mo Gaoyi, head of the capital's publicity department, added that he hoped the city would make bigger contributions to data security and development by better coordinating data governance among government departments, enterprises and other walks of life.