Historic route revival promotes people-to-people connections
Share - WeChat Editor's note: This year marks the 10th anniversary of the launch of the Belt and Road Initiative. A decade of practice has demonstrated that it's a broad and prosperous way for China and the world to share opportunities and seek common development. In a more than 10-part series, China Daily finds out how the road of peace, prosperity, openness, green development, innovation and civilization will contribute more to the shared future of mankind.
China and Italy have potential for cooperation based on shared heritages, economic opportunities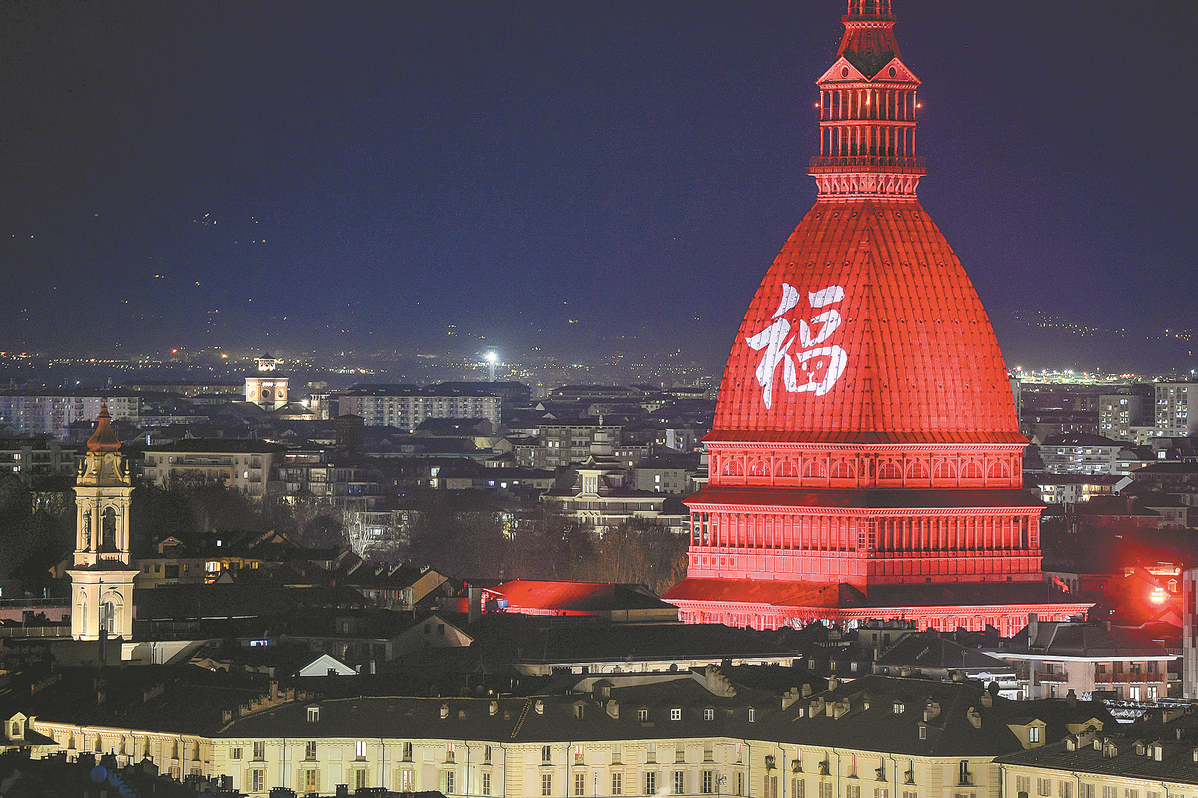 Over 2,000 years ago, China and Italy, though thousands of miles apart, were already connected by the ancient Silk Road, a historic trade route that facilitated the exchange of goods, ideas, and culture between East and West.
During the Eastern Han Dynasty (25-220), Gan Ying, a Chinese diplomat, embarked on a journey to find "Da Qin", the Chinese term for the Roman Empire at the time. References to Seres, the land of silk, were made by Roman poet Publius Vergilius Maro and geographer Pomponius Mela. The Travels of Marco Polo further fueled Europeans' interest in China.
In a contemporary context, this historical link was revitalized by the joint construction of the Belt and Road Initiative agreed between the two countries in 2019.
China and Italy have experienced strong trade relations over the last couple of years. According to the data from China's General Administration of Customs, bilateral trade volume reached $78 billion in 2022.
The initiative, which is celebrating 10 years since its launch, has achieved substantial advancements in infrastructure development, trade facilitation, financial collaboration and people-to-people connections between the two countries.