China's auto giant to accelerate global sales
Share - WeChat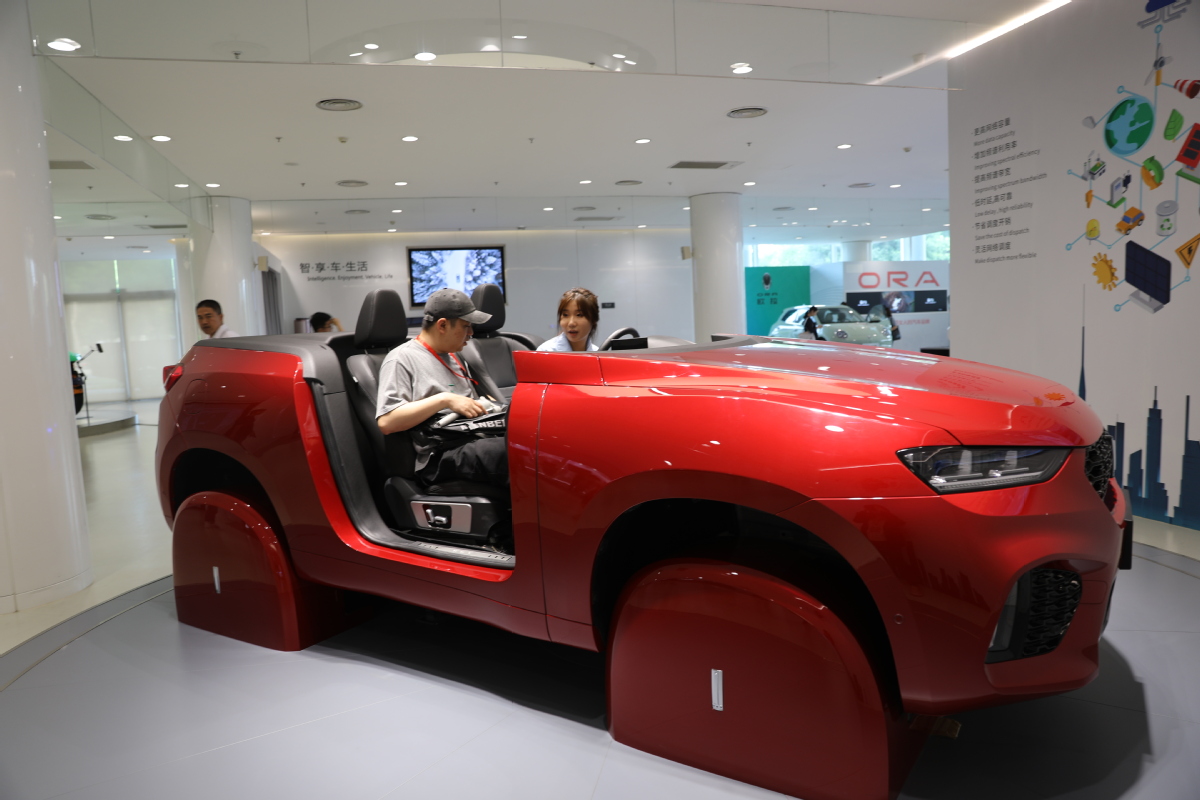 Great Wall Motor, China's largest SUV and pickup maker, is expected to invest a total of 100 billion yuan ($13.91 billion) in research and development to achieve a global sales volume of 4 million vehicles by 2025, according to the company.
The main focus of the investments will be on carbon neutrality and intelligent technologies, said Zhang Weili, who is in charge of the company's intelligence operations, during a recent interview with China Daily website at Haval Research and Development Center in Baoding, Hebei province.
Zhang emphasized the company's vision to transform automobiles into super-intelligent terminals, enhancing the user experience for travel and beyond.
He said the center is among China's largest and most advanced automobile comprehensive research bases, with three major research domains: intelligent cockpit, intelligent driving, and cloud-based operating systems.
All the carmaker's intelligent software is developed in-house and it has its own software resource teams in Beijing, Shanghai, Dalian, Chengdu and Tianjin, Zhang said.
Currently, the majority of the vehicle models are self-developed, including features such as voice control and vehicle management systems, which are the results of its in-house research teams' efforts.
Therefore, the company has an abundant pool of algorithm engineers, and the future plans involve leveraging AI and big data in the intelligent cockpit domain to provide users with more intelligent experiences, he added.
Its center includes 14 large-scale comprehensive test laboratories, such as the environmental wind tunnel test lab and high-altitude environmental simulation test lab, to support these functions.
In 2022, the carmaker reported a total annual revenue of 137.34 billion yuan, with sales reaching 1.06 million vehicles, marking the company's seventh consecutive year of exceeding one million vehicle sales.