Trending city-walk culture highlights slow-paced, low-carbon lifestyle
Share - WeChat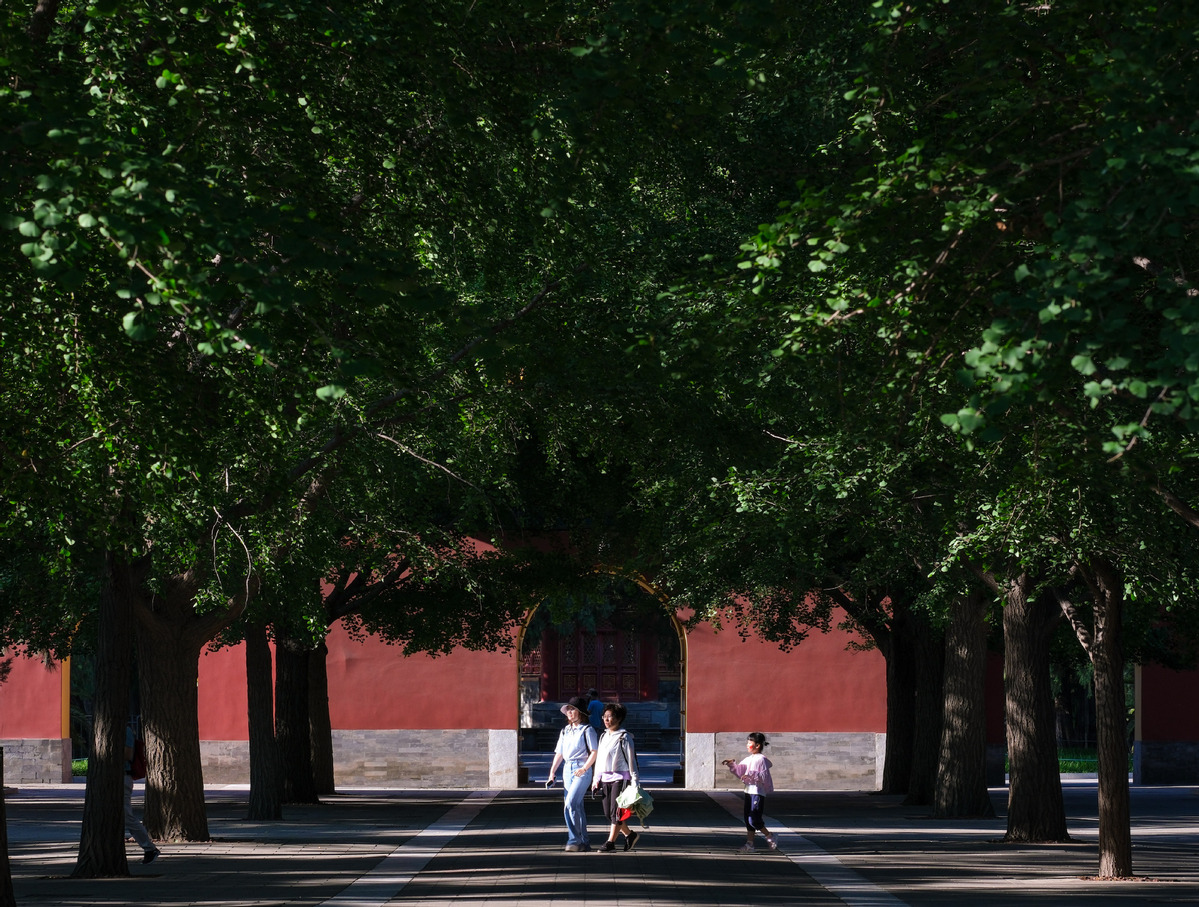 The trending city-walk culture to experience urban life with no transportation means other than one's legs and feet has also made splashes on various social media platforms.
On the video-sharing app Douyin, the Chinese version of TikTok, a recent video about city-walk routes in Guangzhou has gained more than 171,000 likes, with 72,000 viewers adding the video to their favorites.
According to a report from China's lifestyle-sharing platform Xiaohongshu, in the first half of 2023, searches about city-walk increased 30-fold from the previous year.
Netizens also share their city-walking experience on the Twitter-like Sina Weibo. One post recommended a classic city-walk route from Wukang Road to Fuxing Park in Shanghai. "The route offers a glimpse into the culture and landscape of Shanghai in different historical stages as well as its beautiful natural scenery," it wrote.
Following his experience in Beijing, Zhao has also explored Wuhan, Hangzhou and other cities through city-walking tours.
"City-walk is all about doing whatever you want in your own exploration of a city, and it is actually a kind of slow-paced and low-carbon lifestyle that I relate to so much," said Zhao.