Hainan tourism rides wave of success this summer
Share - WeChat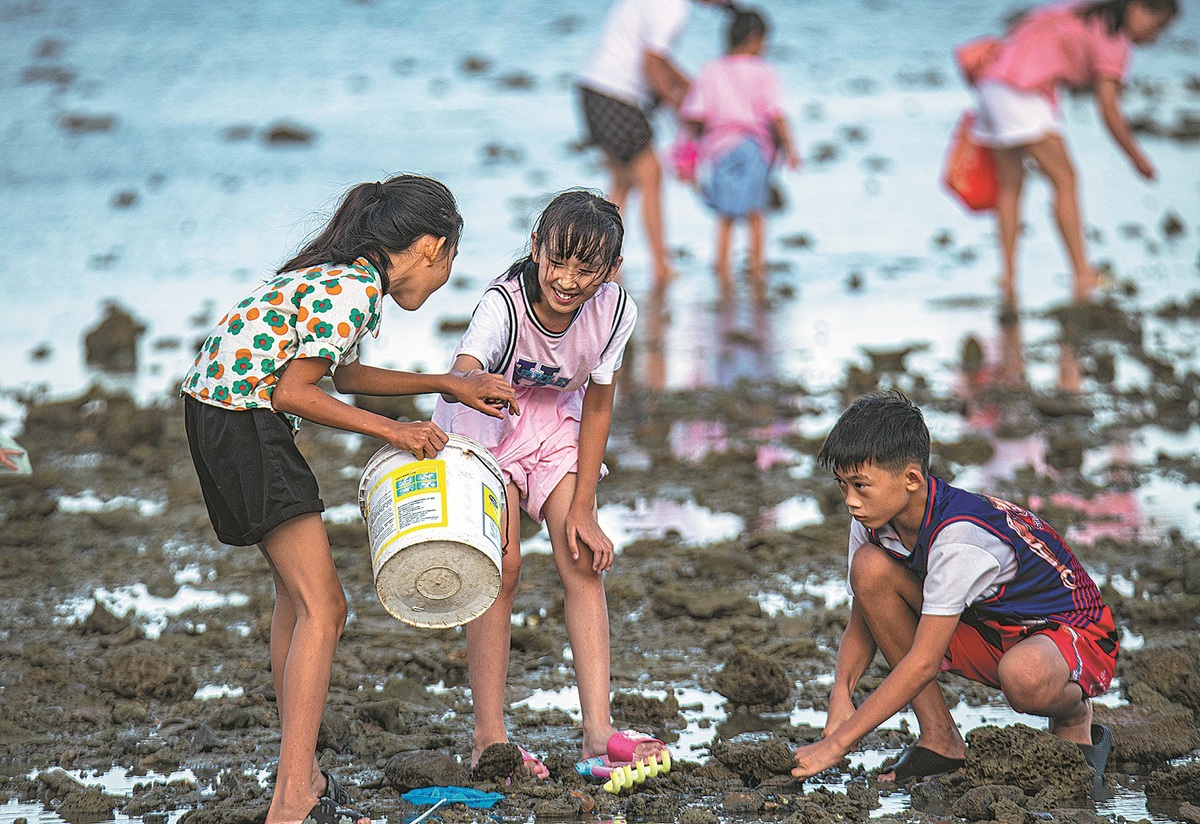 HAIKOU — Millions of tourists have visited the resort island of Hainan province this summer to enjoy their vacation.
Wang Shao, a longtime Hainan resident, hosted five friends from different regions within a month.
"Many of my former classmates and colleagues came to Hainan for vacations with their families. My social media feed is flooded with updates from friends who are visiting Hainan from other places this summer," Wang said.
Tao Zhou, a former college classmate of Wang's who lives in Shanghai, visited Hainan with her husband for a five-day trip last week.
Looking for adventure, she rented a car and embarked on a journey along the island's eastern coastline, with planned stops at must-see destinations, including the cities of Sanya and Wanning along the picturesque route.
Tao said she fully immersed herself in her vacation, enjoying activities such as surfing and diving, and savoring local delicacies such as vinegar hotpot and seafood.
During her time in Sanya, she opted to stay in a luxurious hotel and noticed that even the pricier hotels were experiencing high occupancy rates.
"There were so many tourists that sometimes we needed to wait for the rooms before they were ready for check-in," Tao said.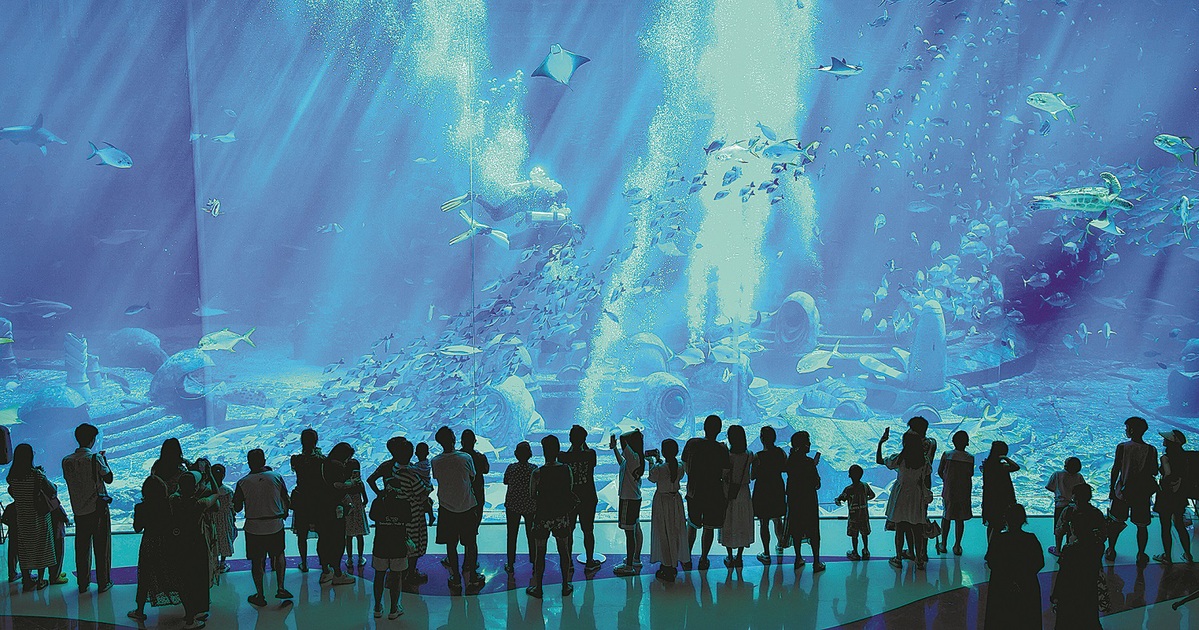 Hainan continues to be a popular tourism destination this summer, according to the 2023 Hainan Summer Tourism Consumption Trends Report.
A substantial proportion of the visitors consists of young people, while families with children are also returning in large numbers, resulting in a strong demand for amenities such as accommodations tailored to family stays and theme parks, the report stated.
Apart from the vibrant tourism scene in the cities on the eastern coast, the western regions of Hainan, including Changjiang Li autonomous county and Danzhou city, have also seen a surge in tourism activity.
Donning traditional Li costumes, staying in boat-shaped guesthouses and fishing in streams are among visitors' favorite activities.
During their summer vacation, some urban children visited a remote ethnic Li village in Changjiang. There, they immersed themselves in the traditions of the Li community, forged connections with the natural world and came into contact with the essence of local intangible culture through interactive experiences.
Danzhou has also attracted visitors by organizing sports events.
"Inbound tourism has been lively since April, and we have had visitors from countries such as Singapore, Malaysia, Thailand, Indonesia and South Korea," said Hu Yongxing, general manager of the marketing and brand promotion center of Haihua Island, a popular tourist destination in Hainan.
By Aug 19, Haihua Island had received over 1 million tourists during the summer vacation. The island's Oubao Hotel, with 5,121 rooms, achieved an impressive 82 percent occupancy rate, according to Hu.
Dai Bin, president of the China Tourism Academy, believes that emerging forms of tourism — including self-driving tours, recreational vehicle trips, winter sports, summer retreats, night travel, wellness retreats, educational journeys and sports-related activities — need to be better implemented in the tourism market.
Dai suggested the development of a tourism experience that is more people-centered, technologically advanced and educational in nature. This entails prioritizing educational travel for young people, health-focused tourism for the elderly and rural sightseeing, as well as introducing tourism products that suit visitors' preferences while meeting their budgets, he said.
Xinhua