Trainees from Africa learn railway skills in Henan
Share - WeChat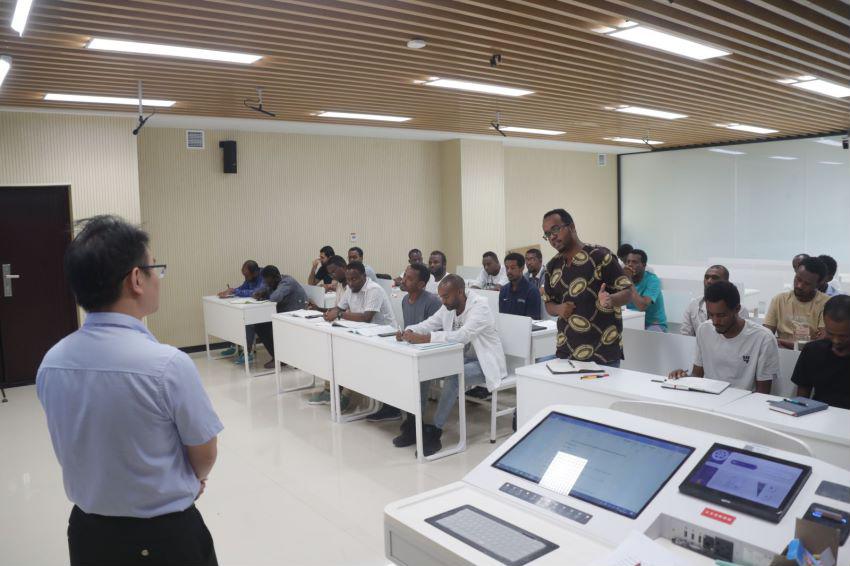 "The railway made my dream come true," said Girma. "It was a good chance to be a driver. Sometimes, I feel a little tired, but I enjoy it."
It was also the first railway on the continent to adopt Chinese standards for technology and equipment.
Girma has witnessed the changes in her country in her five years as a railway driver. It shortened the transit time between Ethiopia and Djibouti from a week to less than a day, she said.