Newly found documents help prove Japanese war atrocities
Share - WeChat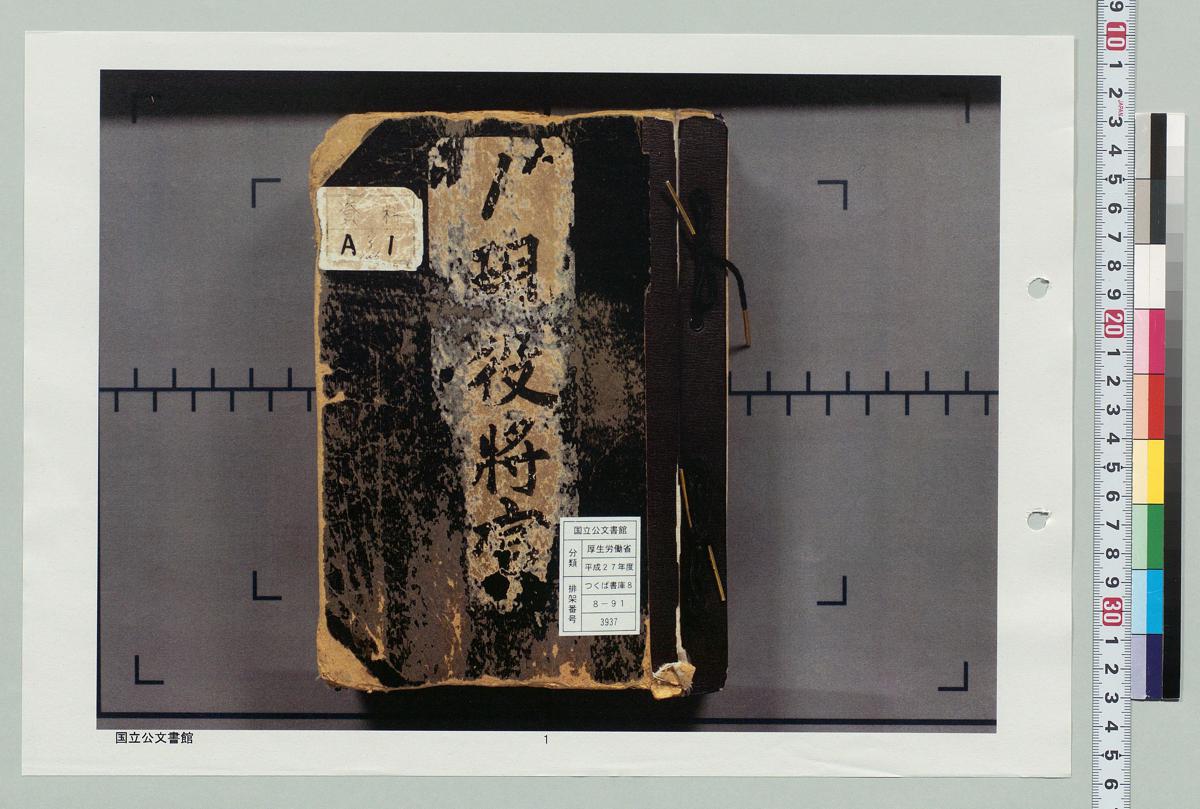 The Museum of Evidence of War Crimes by Japanese Army Unit 731 in Harbin, Heilongjiang province, released new evidence of atrocities during the War of Resistance Against Japanese Aggression (1931-45) on Monday.
The evidence was contained in two documents — registration forms for Unit 731 — that recorded basic information of military doctors of the unit, along with their affiliation, adjustment, demobilization and some other content after 1944.
The materials were discovered by Japanese scholar Seiya Matsuno at the National Archives of Japan.
The staff members covered ranged from lieutenant general to second lieutenant. Information included personnel transfers between Unit 731 and other health units, which is the core for the study of Unit 731 and Japanese germ warfare, museum officials said.
"It is a very important discovery of key evidence to comprehensively understand the crimes of Japanese invaders and the coordinated crimes of military doctors," Jin Chengmin, curator of the museum told Xinhua News Agency. "It is of great significance in restoring historical truth and promoting academic research."
Unit 731 was a secret biological and chemical warfare research unit established in Harbin in 1935 as the nerve center of Japanese biological warfare in China and Southeast Asia during the war. The unit conducted experiments on living human beings to test the effects of germs and chemical bombs.
At least 3,000 people were used in human experimentation by the unit, and more than 300,000 people across China were killed by Japanese biological weapons.