New photo books show wide view Japanese invasion
Share - WeChat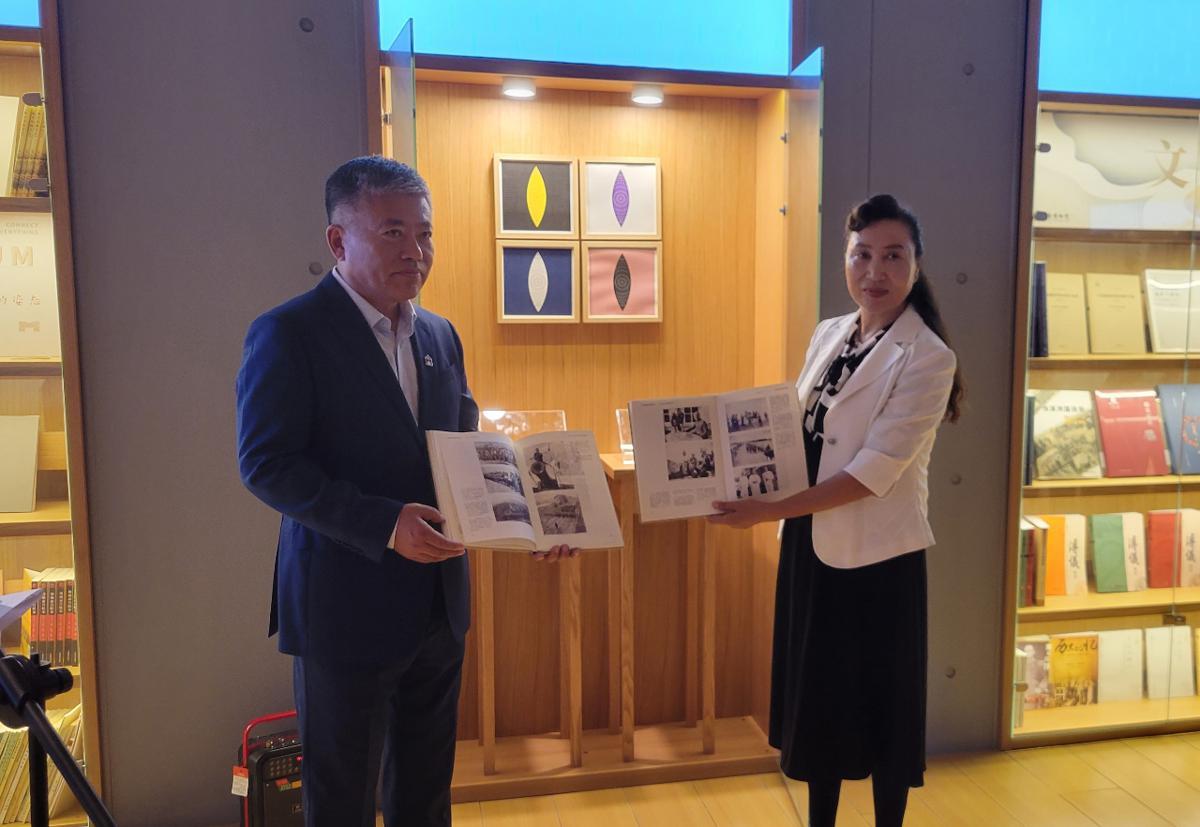 The Museum of the Imperial Palace of Manchukuo in Changchun, Jilin province, released a set of newly published academic research books on Monday titled Secret Photos of Japan During the War of Resistance Against Japanese Aggression (1931-45).
Compiled by the museum, the books are divided into four volumes and include 1,407 rare historical photos.
The team of authors from the museum began to collect, research, and edit the works in 2018. They sorted the photos and studied them in different volumes, showing readers a panoramic view of the war from different sides and angles.
Some of the photos were published for the first time and were found stamped with the words "No permission" by Japanese military censors at the time to prohibit their publication.
"If photos contained information related to Japanese atrocities or harmful to the image or discipline of the Japanese army, they would be stamped 'No permission'," said Zhao Shijian, a distinguished researcher at the museum. "These photos were taken by the Japanese army, which make them the most direct evidence of Japan's invasion of China."
Wang Zhiqiang, chief editor of the books and curator of the museum, said, "The photos also reveal a large amount of confidential information and sensitive historical content from the war involving many major historical issues. They add irrefutable evidence for historical research."