Photography festival in ancient Chinese city draws 13,961 works
Share - WeChat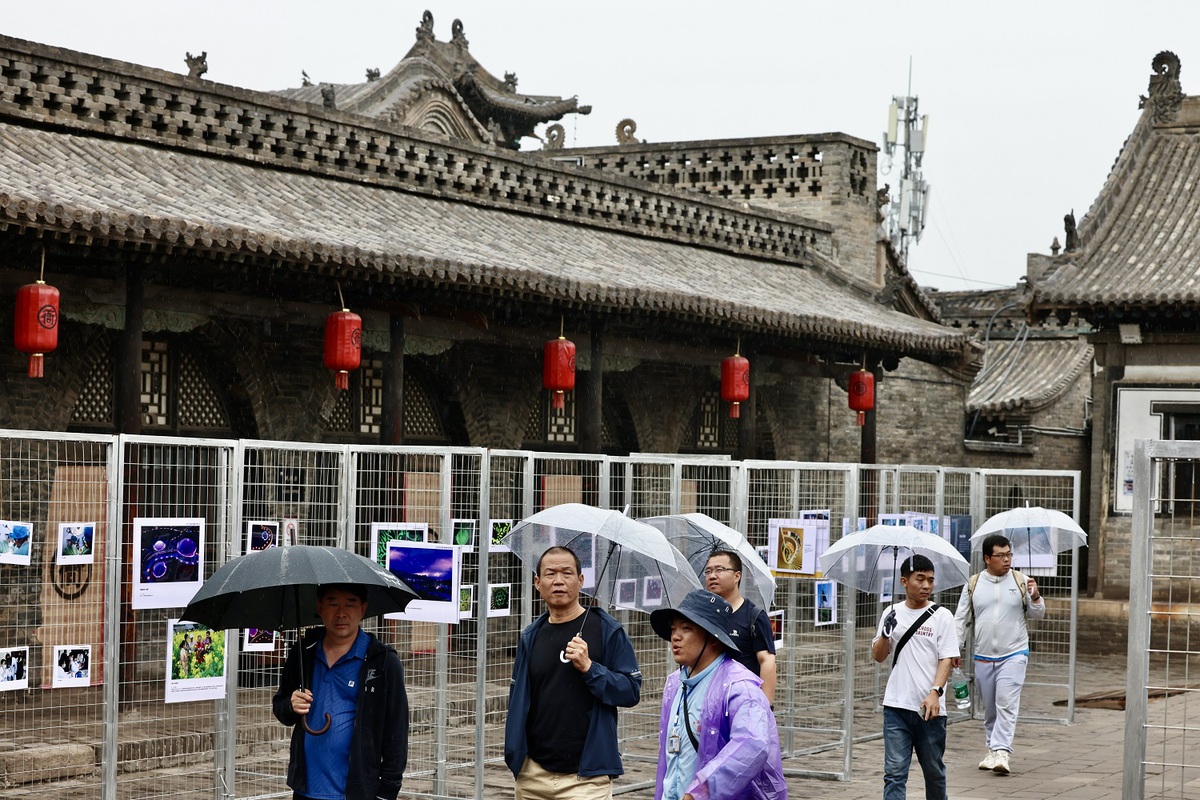 TAIYUAN -- The 23rd Pingyao International Photography Festival kicked off on Tuesday in Pingyao, a UNESCO World Cultural Heritage Site known for its well-preserved ancient architecture, in North China's Shanxi province.
Themed "New Light, New Orientation" this year, the six-day festival has attracted 13,961 works by over 2,000 photographers from 28 countries.
The festival is divided into five major sections with 16 units. More than 120 educational institutions, 12 of them from overseas, are participating in one of the units, a record high for the festival.
Advocating diversity, internationalism and professionalism, the annual festival, launched in 2001, has attracted over 290,000 photography works from more than 100 countries and regions, and is considered an important platform for cross-cultural communication.