Soggy book centers up and running again after flood
Share - WeChat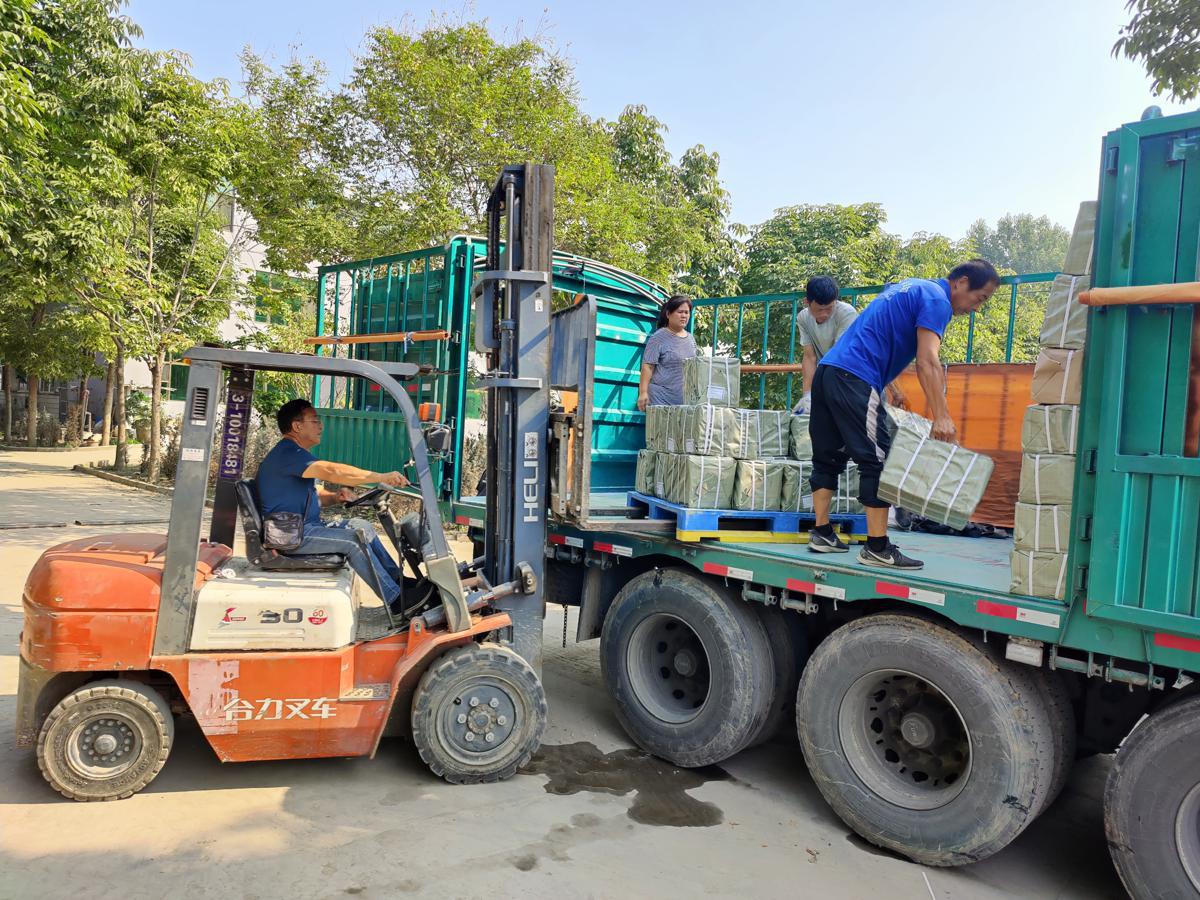 Book warehouses and logistics enterprises have resumed normal operations in Zhuozhou, Hebei province, which was flooded last month.
Zhuozhou, a county-level city about 70 kilometers southwest of downtown Beijing, is a major hub in northern China for the book trade, with numerous warehouses and traders.
According to media reports in August, many of the warehouses were flooded severely, and millions of books were damaged. Logistics enterprises and the local government waded in immediately to help the book industry recover from the damage and resume normal operations.
At Jiayu Cultural Book Industrial Park in Matou town, which had gathered more than 120 companies in the book industry, including publishers and book traders, the bustling atmosphere has returned.
"We are now in full operation again, with the full range of books being sent to different parts of the country every day," Han Biao, general manger of Beijing Southwest Logistics Center's Zhuozhou Branch, was quoted as saying by Baoding Daily.
Han said the company's businesses in Zhuozhou were back to normal on Aug 16 to make sure that all kinds of books for teaching and study would be delivered in time for the start of school.
To reduce the pressure caused by the floods on book enterprises, the park has rolled out a series of measures to help enterprises recover in a timely manner.
For example, rent for the warehouses of affected enterprises will be waived for six months, and over the next three years the rent will be reduced or waived, according to Zhou Miao, a park official.