Red lanterns in Shanxi made for coming holidays
Share - WeChat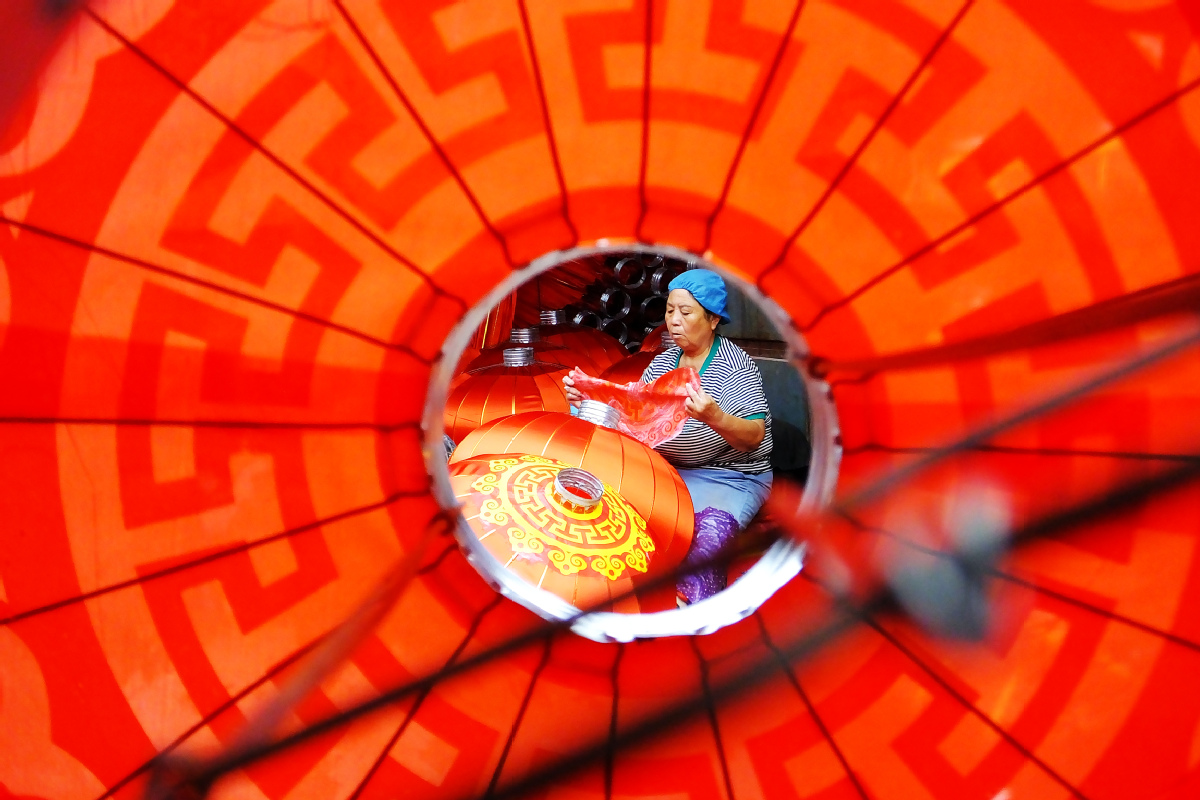 As the Mid-Autumn Festival and National Day holidays approach, workers in Yangzhao village in Jishan county of Yuncheng, Shanxi province, are busily making red lanterns.
With a history of more than 100 years of the craft, the village has promoted lantern-making as a core brand industry to help local farmers start businesses and increase their incomes.
In 2008, lantern-making skills were listed as an intangible cultural heritage in the city.