China's Luxshare Precision Industry will make AR products for Apple
By Ma Si | chinadaily.com.cn | Updated: 2023-09-22 09:46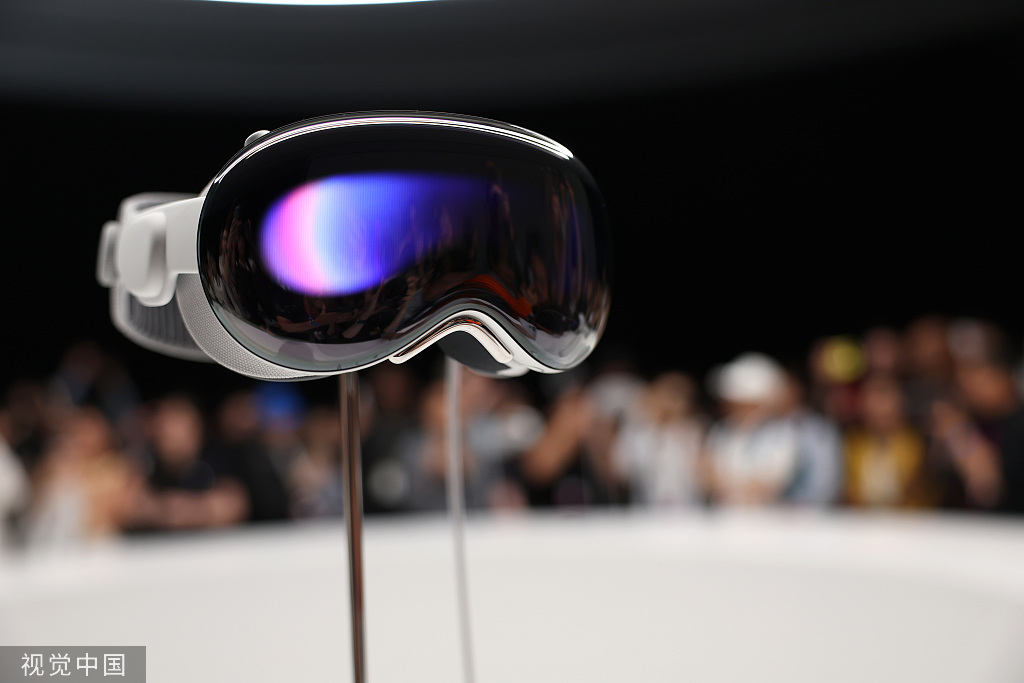 China's Luxshare Precision Industry is making production preparations for Apple Vision Pro, an augmented reality headset that will be available early next year, showcasing that Chinese suppliers are not just important to the production of Apple's current flagship iPhones but also key to its future products.
Wang Laichun, chairwoman of Luxshare Precision Industry, said in an interview that it will produce the Vision Pro for Apple.
Vision Pro, unveiled in June by Apple, is the first new major product category that the US company has launched in almost a decade, and is seen by many as the future of computing.
Wang said the partnership with Apple in making the cutting-edge product is a recognition of Luxshare Precision Industry's manufacturing prowess.
According to her, the company is producing three models of the iPhone 15 series this year, and the business has doubled in a year,
"Luxshare is continuing to expand its production capacity in China to meet Apple's needs," Wang said, adding the company built a new plant in Kunshan last year to support the development and mass production of the iPhone.
Founded in 2004, Luxshare became an Apple supplier in 2011 and has steadily moved up the hardware giant's value chain, from making connector cables for the iPhone and Macbook to manufacturing Airpods.
Iris Cui, vice-president of Asia procurement and operations at Apple, said "As we celebrate 30 years in China, we're so proud of the supply chain we've built here."
According to her, Luxshare Precision Industry is a great partner, and Wang and her team "have built an incredible business that started supplying cables to Apple a decade ago — and today helps produce our most advanced products for customers around the world".
"We'll continue partnering with Luxshare Precision Industry, and so many other innovative companies across the country, as we invest in opportunity and innovation here," Cui said.