Photographer finds joy in dark nights
Share - WeChat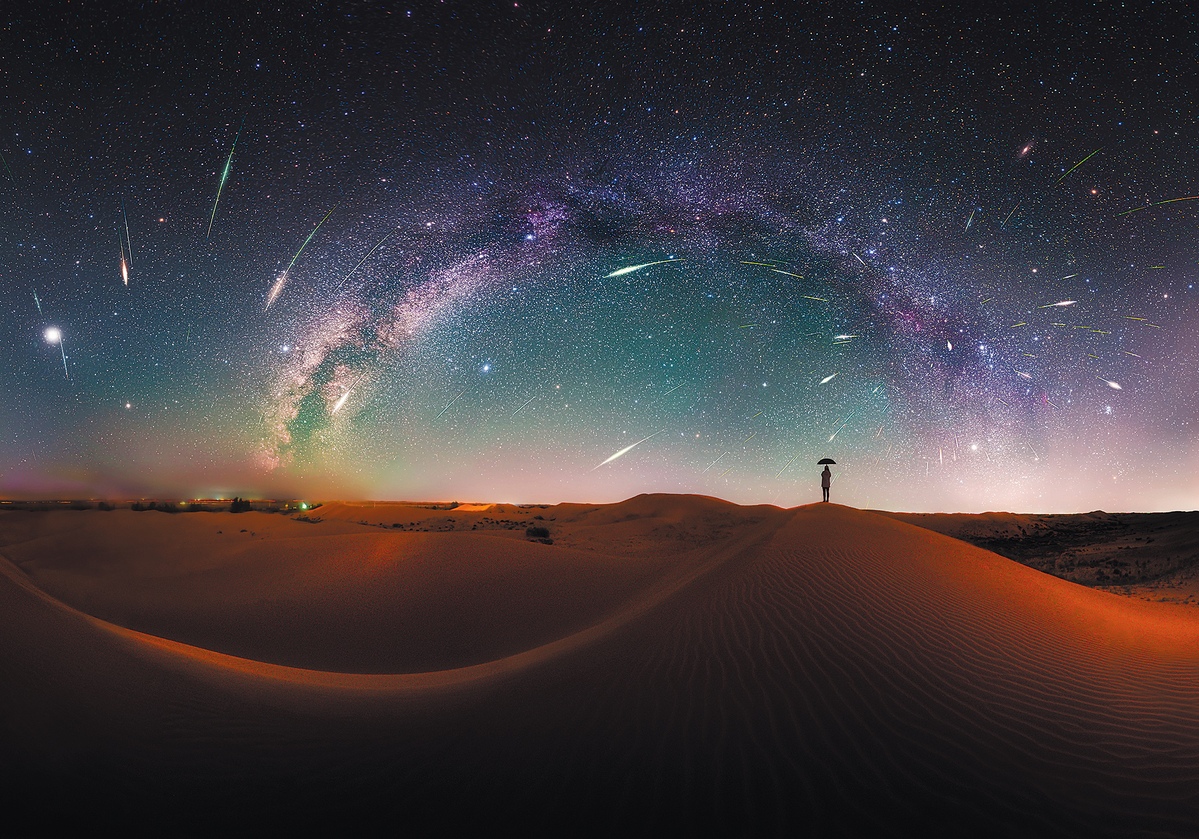 Chinese photographer An Jiu was among the winners of the Astronomy Photographer of the Year 2023 awards announced online on Sept 14.
An, who also goes by the name of Angel, was honored for Grand Cosmic Fireworks, an image she took of sprites that topped the prestigious event's "Skyscapes" category.
Sprites are an extremely rare phenomenon of atmospheric luminescence. Triggered by lightning, the electric discharges are actually plasma that appear as fireworks. They are spotted from the ground, appearing as high as 9 kilometers above the Earth.
An's prizewinning photograph was taken from a mountain pass in the Himalayas at an elevation of more than 5,000 meters, in the Tibet autonomous region on May 19 last year.
Her work is currently on display as part of a special exhibition at the National Maritime Museum in London, along with over 100 other winning and short-listed photos from the annual competition, which showcases the world's greatest space photography.
When the winners of the awards were announced at the ceremony at the Royal Observatory in the Greenwich section of London, An was on a mountain road in Cape Sounion, Greece, where she was filming a short-video documentary series and taking astronomy photos.
"I finally won an APOY award, often considered as the Oscars of astrophotography. It has been seven years since I started my journey to chase the stars," An posted on her WeChat Moments.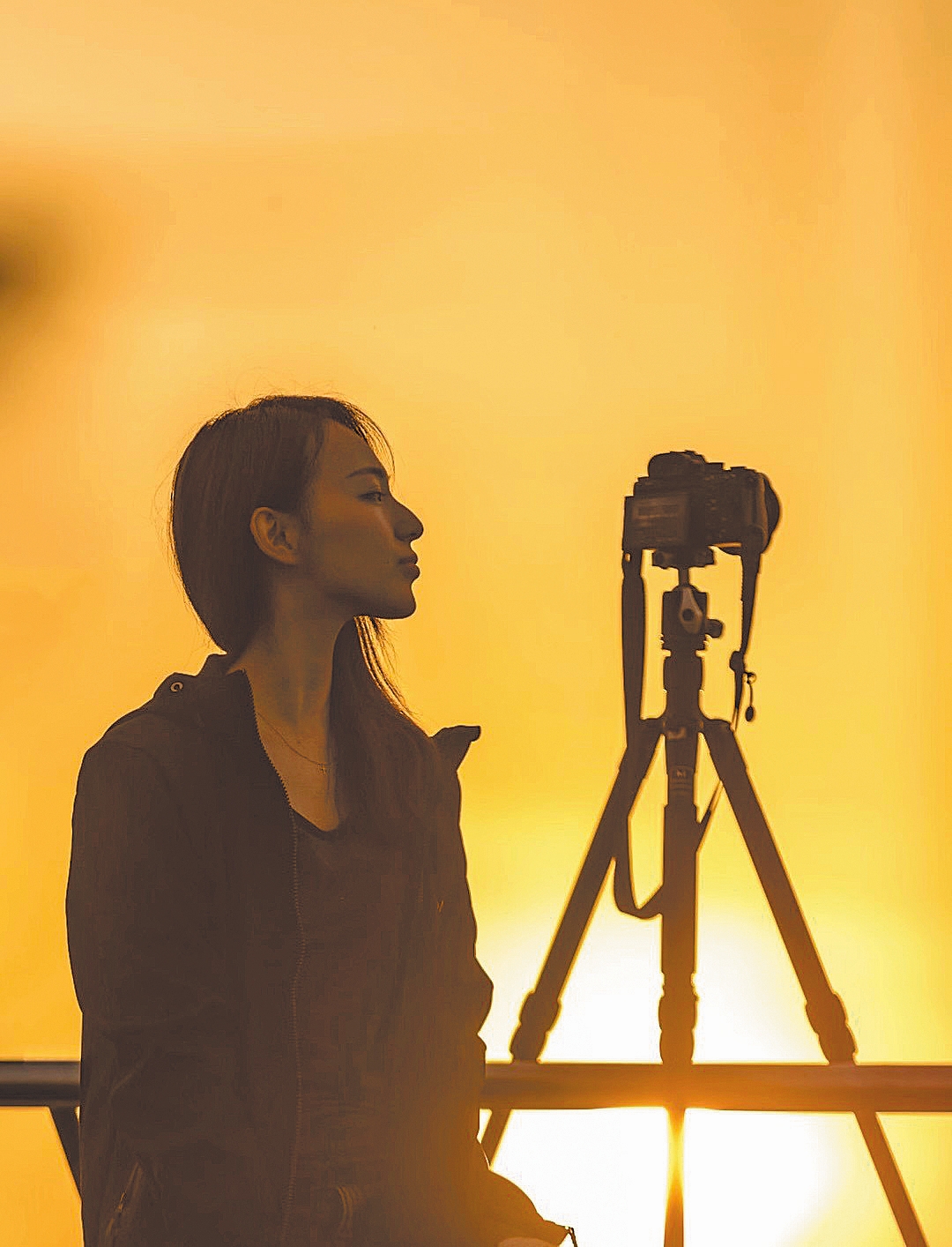 "I still remember setting this goal for myself back in 2019, when I was nominated for the Royal Observatory's Photographer of the Year. In the process of chasing this goal, I realized that the journey is far more important than the result. Finding meaning and purpose is not an easy task, but it allows us to confront the existential emptiness and make the most of our limited time to experience everything."
The award has added her to the list of China's best professional astrophotographers. Although barely 30 years old, she has also become a social media influencer on content related to astronomy and, because of her work, a seasoned globe-trotter.