If they can't encash their precious items, collectors should keep them at home
Share - WeChat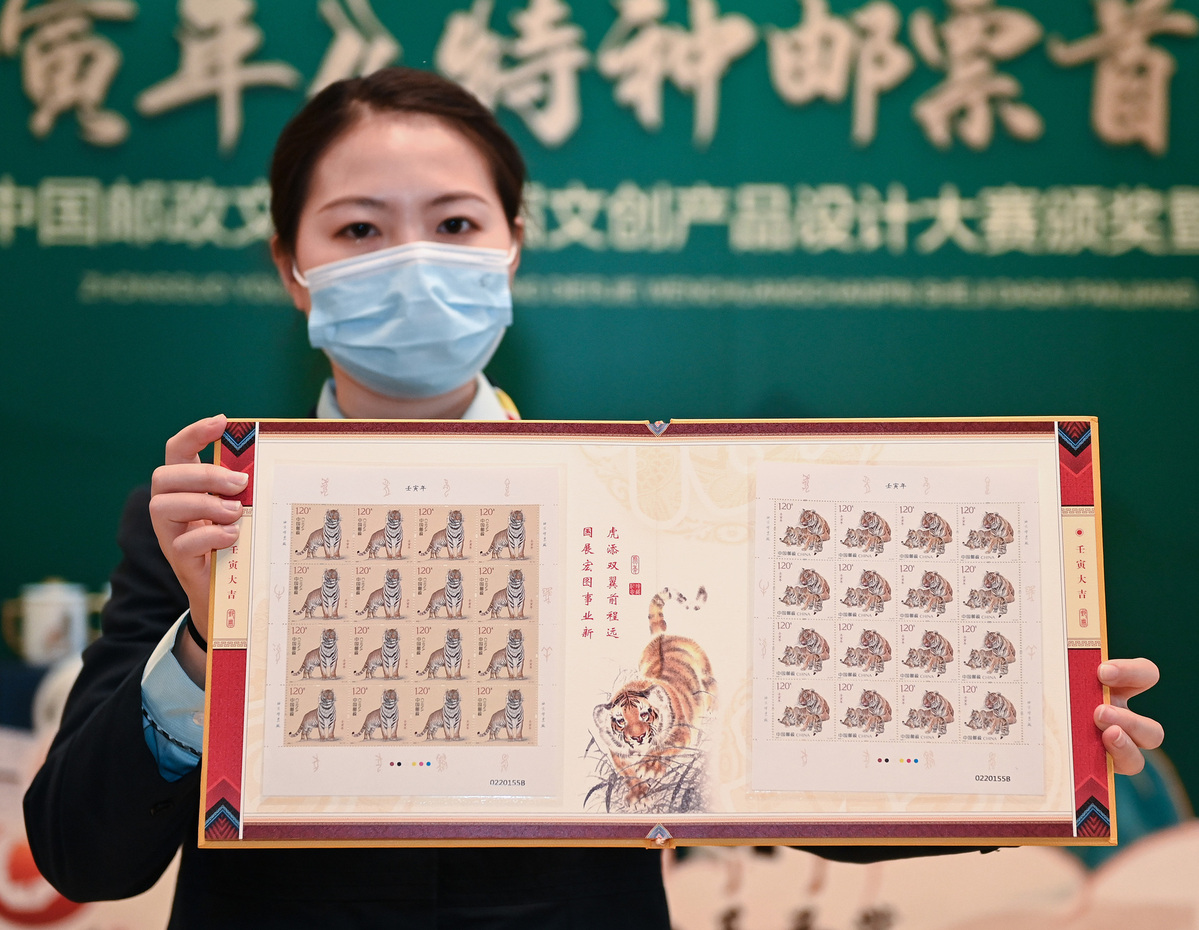 The other day, my wife was sitting on the bedroom floor amid dozens of beautiful boxes of different colors and sizes made of different materials. In the boxes were pearls, jades, other gemstones and pieces of jewelry she had bought when travelling at home and abroad over the past few decades. "What should I do with them now that I don't even remember how much I spent on each of them and where I bought them?" she murmured when I entered the room.
As a salaried couple, we never had too much disposable income, so she could not splurge on her "jewelry collection". And I know the most expensive item in her collection cost no more than a few thousand yuan.
She once showed her collection to our son who seemed totally disinterested. That left her wondering whether she will throw them away thinking them to be simple stones or gift them to people after we leave this mortal world. She believes the value of many items in her collection must have appreciated a great deal, though she cannot even think of exchanging them for cash at pawnshops or putting them up for auction.
There are millions of "collectors" like my wife in China and their dilemma may be similar to hers. It's estimated that China has nearly 100 million such collectors. The 100 million figure appeared exaggerated to me until I saw my wife sitting with those open boxes. If someone like my wife could buy so many items not out of absolute necessity but for artistic appreciation, which is what collectors do, then the 100 million figure appears reasonable.
Collecting antiques and valuable items has a very long history in China, making it possible for us to enjoy the bronze cauldrons from 4,000 years ago, the bamboo slip books from 2,000 years ago and paintings and calligraphies from more than 1,000 years ago. But people started collecting precious and not-so precious items in earnest only after they began to have money to spare following the launch of reform and opening-up 45 years ago.
While the State museums and rich people have been buying relics at auctions, more and more common folks have joined the collectors' army over the past few decades, collecting anything they can afford and anything they think may appreciate in value.
Stamps were in high demand as a collector's item in the 1980s largely because people who had started earning enough to lead a relatively "good" life could afford to buy them. Stories were heard about a stamp issued some years ago fetching a sum enough to buy a house in Beijing. It was then that my wife began her "collection". She bought China's annual stamp album for 20 consecutive years. Many people used to frequent Beijing's Panjiayuan Antique Market, hoping to find something that could earn them a big fortune after being proved genuine.
After stamps and rosewood furniture, Hetian jade, Myanmar gemstone, paintings/calligraphy works by contemporary masters, and branded luxury bags and watches became the popular choice of collectors.
But profit-seeking collectors would be disappointed now. Stamps are rarely circulated now that few people write letters on paper. The price of rosewood furniture has been stable for two decades. The supply of jade and gemstone seems to be increasing instead of decreasing as predicted by so-called experts. And the painting and calligraphy market is going downhill due to the slowing down of the economy.
Even those people who have items whose value has appreciated may find it difficult to convert their collection into cash. A lot of apps offer to pick up collectors' items from home and pay for them according to their market value. But with little knowledge about the value of their collection and unsure about the identity of the buyers, most of the collectors hesitate to do business with them.
My suggestion to these collectors, as I suggested to my wife, is to keep your collection at home. Your collection has given you a lot of joy and self-satisfaction, prompting you to appreciate good pieces of art and handicraft. Why not keep them with you until your last day unless you desperately need to exchange them for money?
If government departments can strictly regulate the market and ensure collectors can trade their collection pieces legally, conveniently and fairly, it will be good not only for collectors but also help nurture a healthy collectors' market.
The author is former deputy editor-in-chief of China Daily.
kangbing@chinadaily.com.cn


Most Viewed in 24 Hours
China Views