Multimodal transport aiding growth path
By LIU ZHIHUA | China Daily | Updated: 2023-11-21 09:37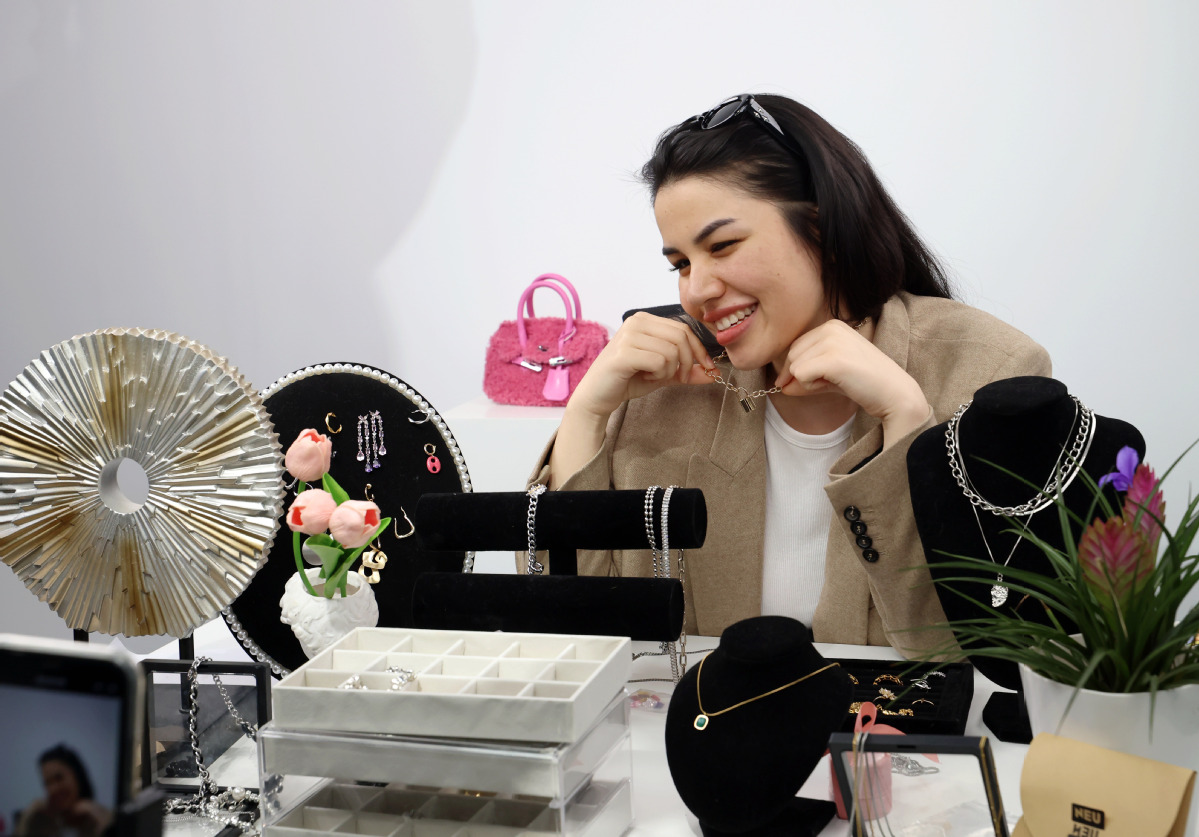 Pilot FTZs ramp up efforts to enhance holistic options, providing better logistics services
China's pilot free trade zones are stepping up efforts to tap the potential of multimodal transport, as part of a broader push to facilitate foreign trade and pursue high-standard opening-up.
Experts and industry insiders said these endeavors will crystallize more institutional innovation and help replicate the experience to regions outside pilot FTZs.
It will also aid China in aligning with high-standard international economic and trade rules, as well as facilitate the construction of a new dual-circulation development pattern that keeps the domestic market as its mainstay while letting domestic and foreign markets reinforce each other, they said.
Multimodal transport integrates sea, railway, road and air-based transportation channels.
China started exploring the idea of multimodal transport around 15 years ago, but its application hastened only after the development of pilot FTZs 10 years ago, said Zhang Dan, director of the institute of industrial internationalization strategy under the Chinese Academy of International Trade and Economic Cooperation in Beijing.
Foreign trade in Sichuan province, for instance, exceeded 1 trillion yuan ($139.3 billion) last year, ranking eighth in the country and first among the central and western regions.
According to Liu Wenwei, an official at the China (Sichuan) Pilot Free Trade Zone, the massive combined value of imports and exports was achieved by just 7,000 foreign trade enterprises in the province, and that is largely attributable to the fast development of multimodal transport.
"Sichuan is not close to the sea or the national border, and its exports and imports of high-end products, including chips, largely rely on air freight," Liu said, adding that products shipped by the China-Europe Railway Express are also quickly increasing.
Liu said shipments by air took up about 62 percent of the province's imports and exports by value last year, while the corresponding figure for water transport was 30 percent.
Products shipped by rail freight accounted for about 3 percent of Sichuan's import and export by value last year, but in terms of volume, it is much larger, he said.
In the past five years, more than 22,000 China-Europe Railway Express trains have run on the Chengdu-Chongqing route. In the first half of this year, the figure was 2,700, surging 30 percent year-on-year.
The Sichuan pilot FTZ is also exploring more rail routes via southern regions for product shipments, according to Liu.