Xiaozhu starts biz travel service
By CHAI HUA in Shenzhen | China Daily | Updated: 2017-05-05 08:01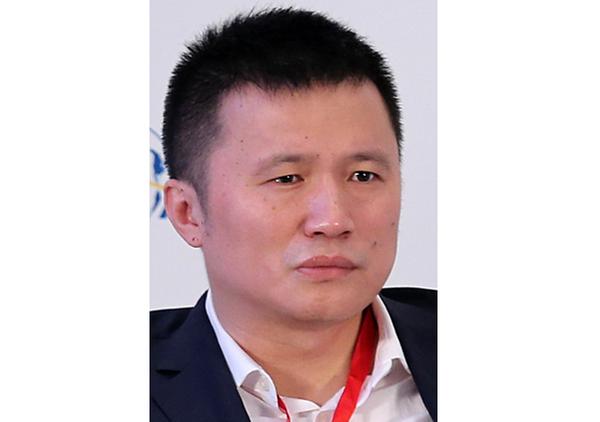 Chen Chi, CEO of Xiaozhu Inc [Photo provided to China Daily]
Home-sharing company Xiaozhu Inc has launched China's first shared-house service for business travelers, driven by the increase in startups and the changing structure of the workforce.
Established in 2012, Xiaozhu is one of the first Chinese home-sharing platforms and has around 150,000 shared-house sources in 306 cities in China.
"We will provide about 80,000 homes for business trips in over 50 cities by the end of this year, starting from Shenzhen, Beijing, Shanghai, Guangzhou and Chengdu," said the company's CEO Chen Chi.
Rooms for business travelers, priced at 300 to 400 yuan ($44 to $58), are equipped with office supplies and an invoice is promised to be provided within 11 working days.
Another new service designed for business travelers is monthly settlement and company accounts, but the company admitted it needs the support of a stronger IT system. When asked about the reason to start such a new product, Chen said "last year, more than 15 percent of our users chose our service for business trips".
In 2015, business travelers accounted for 36.5 percent of overall home-sharing users, while half were individual tourists, according to a report by Beijing-based internet consultancy Analysys.
Chen said the service initially targeted young employees in startups and SMEs, but some large enterprises have also showed an interest.
So far, a dozen internet companies, maker spaces and co-working offices have signed cooperation agreements with Xiaozhu.
As young people born in 1990s become the major part of the labor force and with the growth of startups, business trip demand is becoming more diversified and personalized, he said.
His goal is to team up with 5,000 corporates and serve 100,000 users within this year.
Tang Wu, a young entrepreneur who operates a dozen shared homes in Shenzhen, said many of his clients are business travelers.
His first "home" was located right behind a five-star hotel near the city's exhibition center. In future, he plans to provide space of 170 to 200 square meters, and supply visual equipment and meeting facilities.
Dang Jianwei, an expert on innovative economies at the University of International Business and Economics in Beijing, said startups and SMEs, who are highly sensitive to costs, may be interested in such new services.
However, the challenge is to win large enterprise users who need guaranteed standardization of services, he said.