Online shopping sees steady growth in rural China
Xinhua | Updated: 2017-05-05 11:28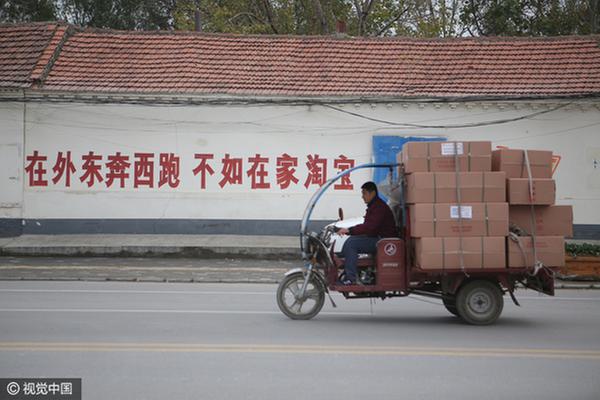 A delivery guy transports goods for the upcoming "Double Eleven" online shopping festival in Wantou village, Boxing county, Binzhou city, East China's Shandong province, on November 9, 2016. [Photo/VCG]
BEIJING - Online shopping continued to report healthy growth in rural China thanks to governmental promotion of rural e-commerce, the Ministry of Commerce (MOC) said Thursday.
Online transactions in rural areas rose 36.6 percent year on year in the first three months to reach 250.43 billion yuan ($36.3 billion), according to the MOC.
Online retail sales related to rural tourism, catering and recreation increased 36.1 percent, 78.2 percent and 100.5 percent year on year, respectively.
MOC data showed that online retail sales in rural areas reached 894.54 billion yuan last year.
Booming rural e-commerce has played a positive role in boosting rural economic development, increasing farmers' income and improving their lives, according to the MOC.
The MOC vowed to continue promoting rural e-commerce, and efforts will be made to strengthen resource sharing, financing and credit services.
To boost rural e-commerce, China plans to hook up more villages to broadband and expedite construction of logistics infrastructure.
The world's largest and fastest-growing e-commerce market is expected to see transactions totaling more than 40 trillion yuan by 2020, up from 21.8 trillion yuan in 2015, according to the 2016-2020 e-commerce development plan released last year.