Intel strives to get ahead of the pack in 5G development
By Ma Si | Updated: 2017-05-13 09:59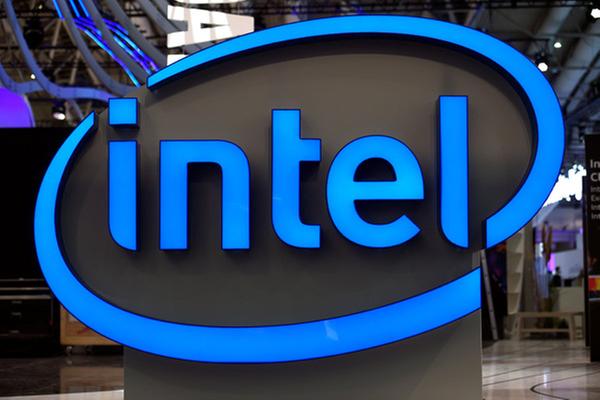 Intel's logo is pictured during preparations at the CeBit computer fair, which opened its doors to the public on March 20, at the fairground in Hanover, Germany, March 19, 2017. [Photo/Agencies]
Intel Corp will step up the research and development of 5G as the American chip giant scrambles to gain an edge in the race to commercialize the next generation of mobile communication technology.
Wu Geng, a chief technologist for wireless standards at Intel, said 5G is of paramount importance to Intel because it will usher in a new era of increasingly integrated computing and telecom platforms.
"By 2020, there will be 50 billion connections. It will demand tremendous computing capability. Our years of experience in processing data will give us an edge in the future," said Wu, the Intel Fellow, who also heads Intel's delegation to the 3rd Generation Partnership Project (3GPP), an industry coalition dedicated to global wireless communication standards.
To experiment with 5G, Intel is teaming up with Chinese companies such as China Mobile, the world's largest mobile carrier by subscribers, and Huawei, a major telecom equipment creator, a key part in China's second-phase 5G trial.
"The first stage of internet of things is connecting devices to the internet. The second is about how to make these connections intelligent," Wu said.
According to Wu, it is very hard to predict what will be the killer application of 5G, but the internet of vehicles will undoubtedly be typical.
In March, the company agreed to buy Israeli driverless car-technology Mobileye for $15.3 billion in March, to prepare for the autonomous-driving era.
The move came shortly after its major rival Qualcomm Inc announced a $47 billion deal to acquire the Netherlands' NXP, the largest automotive chip supplier last year.