Post bureau calls for resolution of dispute between delivery companies
By He Wei in Shanghai | chinadaily.com.cn | Updated: 2017-06-02 11:09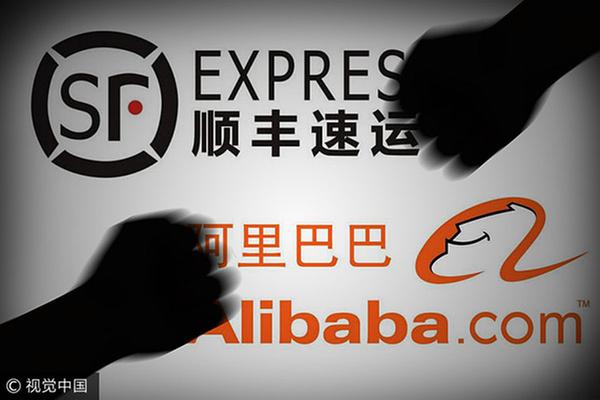 The State Post Bureau has called on express delivery providers to find common ground and protect consumer rights, amid a standoff between the country's largest courier and a leading logistics network.
The shutdown of data sharing and connection between SF Express and Cainiao Network Technology since Thursday has hindered parcel tracking via Tmall and Taobao, the largest e-commerce platforms. It has also affected shipments of fresh produce including cherries, lychees and mangos, the bureau said.
"After coordination with both parties, the bureau has urged companies to put aside disputes to prevent negative social impacts. Firms should embrace 'big picture-thinking' and maintain market order and protect consumer rights," a statement issued by the bureau late Thursday said.
The conflict between SF and Cainiao emerged on Thursday when Taobao users were not able to track parcel information if they chose SF to do the delivery.
Cainiao, a courier aggregator financially backed by Alibaba, said SF had rejected Cainiao's proposal to provide more comprehensive logistics data to detect counterfeit shipments, and unilaterally terminated data sharing from its self-pickup outlet service on Thursday.
SF responded that such a request went beyond normal business purposes and might breach customer privacy. It added that Cainiao first removed SF from Taobao's inherent logistics inquiry system, but all packages handled by SF can still be tracked using its own platforms.
Shenzhen-based SF is the nation's top courier by market value, while Cainiao assembles a network of delivery firms including SF and operates a data platform that enables speedier and more efficient service by letting couriers bundle deliveries in the same area.