US Senate panel votes again to approve Powell as next Fed chairman
Xinhua | Updated: 2018-01-18 10:44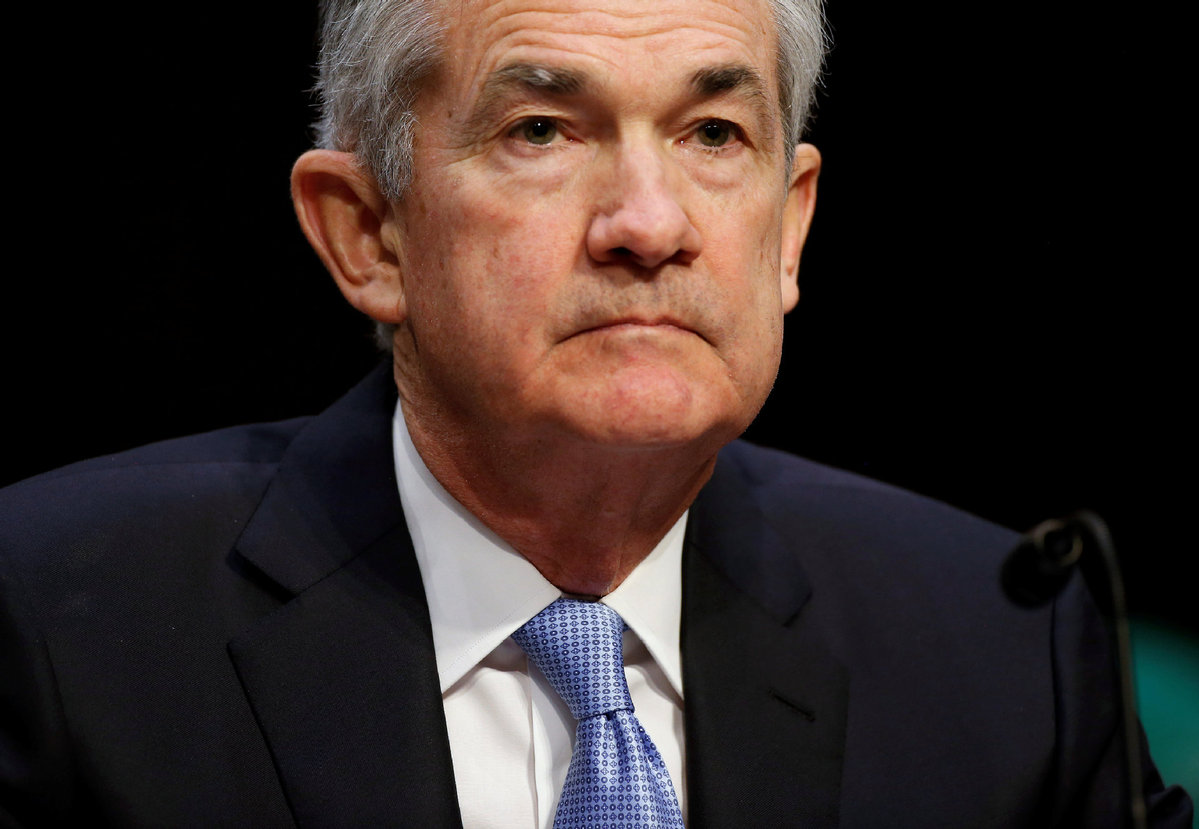 WASHINGTON -- The US Senate Banking Committee on Wednesday voted again to approve President Donald Trump's nomination of Jerome Powell as the next chairman of the Federal Reserve.
The panel had approved Powell's nomination last month but had to vote again because the White House resubmitted it to this session of Congress this month after the nomination expired at the end of 2017. The nomination now heads to the full Senate for a final vote.
Powell, who has been a member of the Fed's Board of Governors since 2012, was nominated by Trump in November to succeed current Fed chair Janet Yellen, whose term expires on Feb 3.
At his confirmation hearing in Congress, Powell said that he would support the central bank to gradually tighten monetary policy, while easing regulatory burdens on some financial institutions.
The Senate panel also voted to approve the nomination of Randal Quarles as Fed vice chairman for supervision to serve a full 14-year term on the Fed board. Quarles, an investment-fund manager and former U.S. Treasury official, was confirmed last year to fill an unexpired term that ends Jan 31.
The Fed is expected to leave its benchmark interest rates unchanged at its next policy meeting on Jan. 30-31. The central bank last month estimated it would raise interest rates three times in 2018 if the U.S. economy performs as Fed officials expected.