Gala performance staged to celebrate close China-Denmark ties
Xinhua | Updated: 2018-01-21 10:41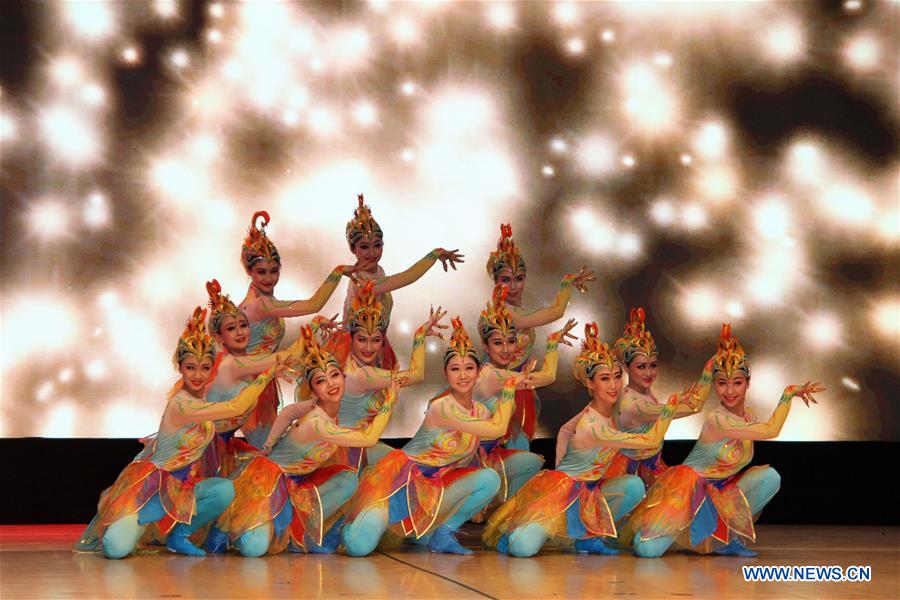 COPENHAGEN -- China's Jilin Province Art Troupe presented a gala performance in Copenhagen Saturday evening to mark the forthcoming Chinese Spring Festival of the Year of the Dog and celebrate the 10th anniversary of the China-Denmark Comprehensive Strategic Partnership.
"Tonight's event bears particular significance," Chinese Ambassador to Denmark Deng Ying told the some 1,000 guests at the concert hall of Royal Danish Academy of Music where the performance was staged.
"It will kick off the joint celebration of the 10th anniversary of the China-Denmark Comprehensive Strategic Partnership, as well as usher in the Chinese New Year," she said.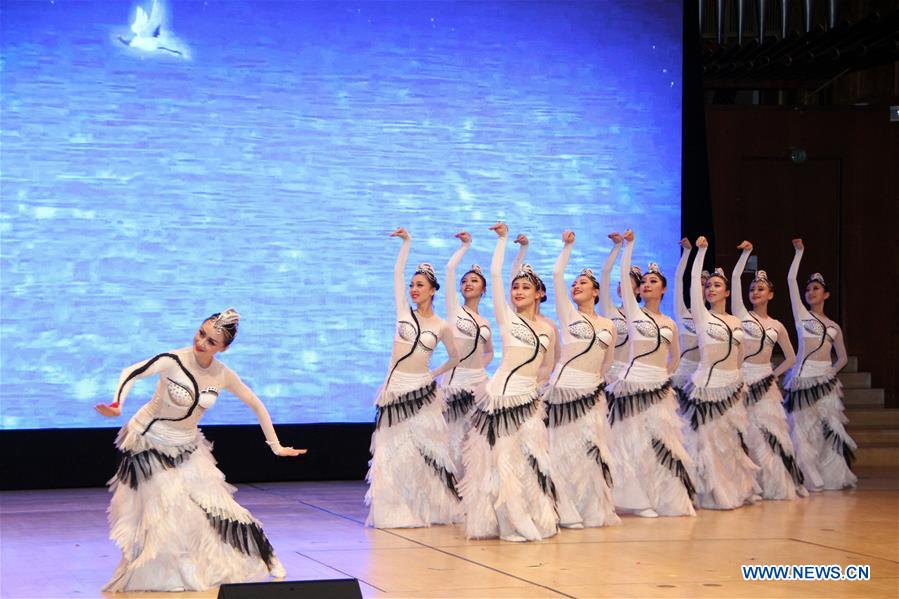 The ambassador reviewed bilateral relations and cooperation over the past 10 years, and placed great hope on "an even more splendid decade" of China-Denmark Comprehensive Strategic partnership.
Danish Prime Minister Lars Loekke Rasmussen also sent a video message ahead of the gala to convey his greetings to the event.
Rasmussen hailed the sound growth of bilateral relations, saying that the Joint Work Program 2017-2020, signed during his visit to China last year, was a crucial step forward as Denmark is now among the European countries that have the strongest connections with China.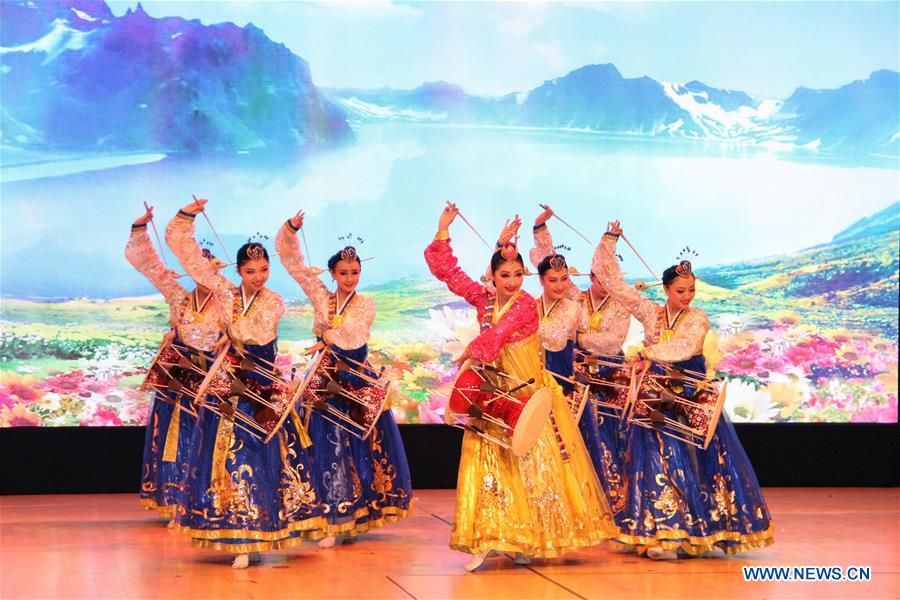 "We will mark the ever closer relations between our nations and the broad cooperation on matters like energy, environment, water, agriculture, health, food safety and tourism," said the prime minister, adding he was glad to see many Chinese friends visit Denmark in 2017, the Danish-Chinese Year of Tourism.
The performances of Jilin artists varied from dances and songs to magic shows and the playing of traditional Chinese musical instruments.
Danish artist Mariyah performed a song in Chinese that drew rounds of applause and appreciation from the audience.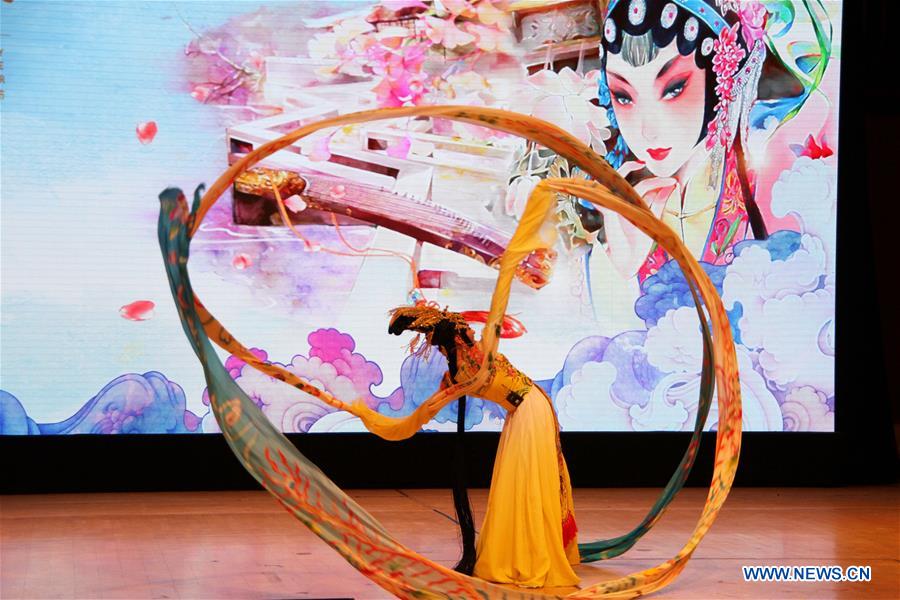 Before the opening of the performance, five inheritors of intangible cultural heritages peculiar to Northeast China showcased the making of traditional artworks including fish skin and bark artwork, paper-cutting, embroidery and wood-block prints for the Chinese New Year.
The event will also be held in the cities of Ballerup, Helsingoer, Horsens, Kolding, Soenderborg and Aarhus until Jan 28.
Related Stories