Chinese consulate responds to earthquake in Alaska
By CHANG JUN in San Francisco | chinadaily.com.cn | Updated: 2018-01-24 05:05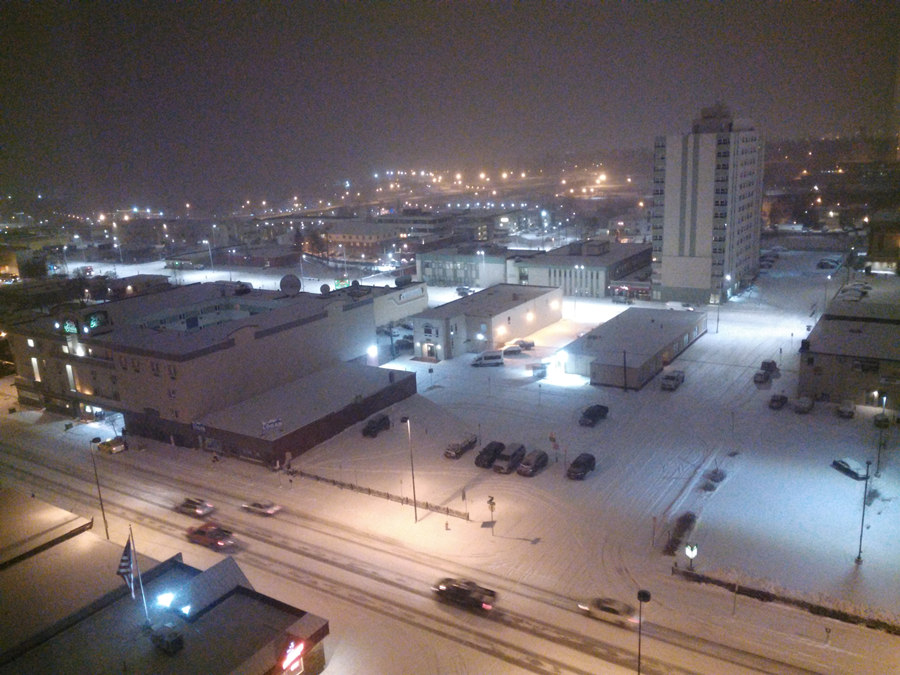 The Chinese Consulate General in San Francisco reached out to check on the safety of the Chinese community in Alaska shortly after a 7.9 magnitude earthquake occurred in the Gulf of Alaska early Tuesday.
"To date, we did not receive any report involving injury or death of Chinese citizens caused by the earthquake," the consulate said in a statement issued Tuesday morning.
The consulate launched its emergency response mechanism when the quake occurred, and consular assistance and protection officers contacted Alaskan Chinese associations and travel agencies immediately to check on Chinese citizens.
They also maintained close contact with Alaska government and relevant US agencies, requesting necessary measures to be taken to ensure Chinese citizens' safety.
Ren Faqiang, deputy consul-general in San Francisco, who coincidentally is attending a business-trade event since Monday in Anchorage, said he was awoken by strong shaking of his hotel bed. "It lasted about one minute. It was on the 12th floor so I decided not to do anything but drop and deck," Ren said. "Doors and hallway made creaking noises."
The earthquake hit at 12:30 am and was recorded about 170 miles southeast of Kodiak Island in the Gulf of Alaska. Kodiak Island is located about 200 miles southwest of Anchorage, Alaska's largest city
The US Geological Survey originally measured the quake as magnitude 8.2, later downgraded to 7.9. It caused tsunami warnings for Alaska and British Columbia and a tsunami watch on the US West Coast and Hawaii. The alerts were later canceled.
junechang@chinddailyusa.com