Irish PM announces referendum on abortion laws by May
Xinhua | Updated: 2018-01-30 11:19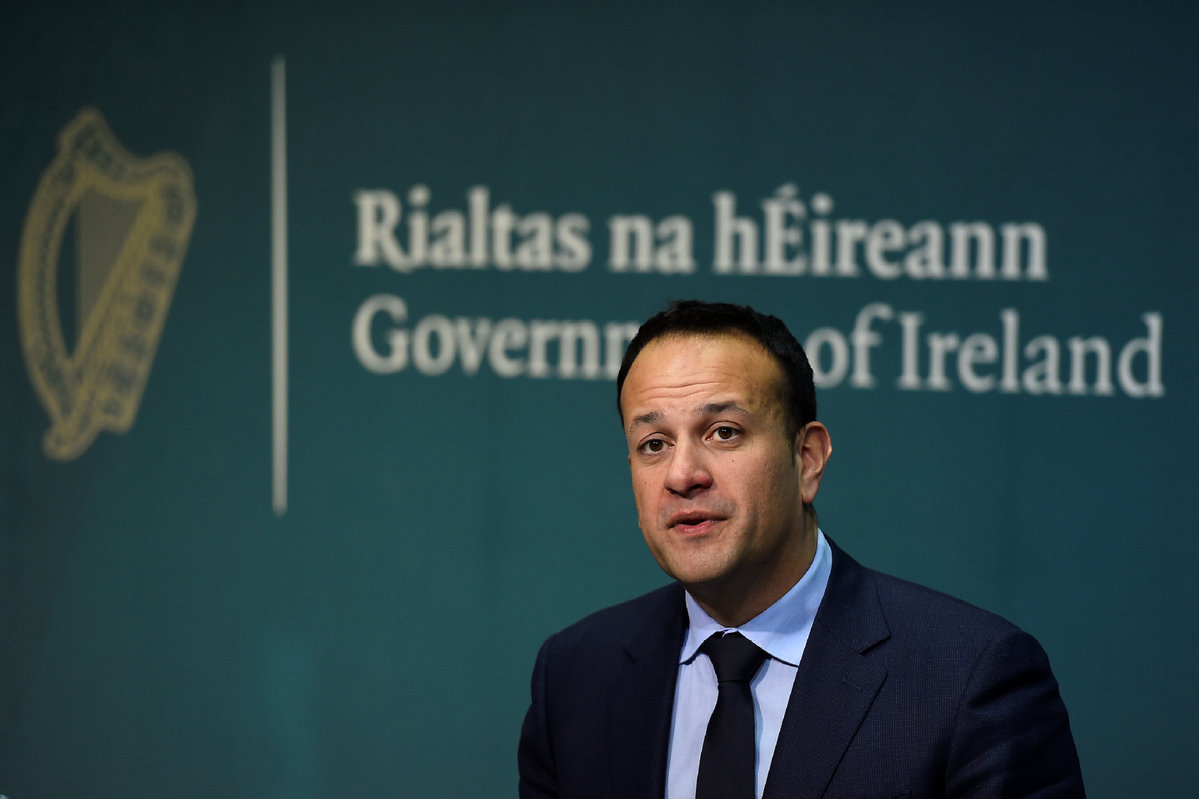 DUBLIN -- Ireland will hold a referendum on its abortion laws by the end of May, Irish Prime Minister Leo Varadkar announced here Monday night.
The announcement came at a press conference after a cabinet meeting had formally approved a referendum on the Eighth Amendment of the Constitution of Ireland, which virtually forbids abortions in the country.
Varadkar said the referendum will ask citizens whether they want to retain the amendment or enable the Dail, the lower house of the Irish parliament, to make a new law that will allow abortion in hospitals up to 12 weeks of pregnancy.
The Eighth Amendment recognizes the equal right to the life of the mother and the fetus. It was signed into law one month after a referendum in September 1983 with nearly 67 percent voting against abortions.
If the referendum is in favor of pro-abortion laws, Varadkar said Health Minister Simon Harris has been asked to draft a bill that will be introduced in the Oireachtas, the Irish legislature.
The legislation will be drafted in line with recommendations made last month by the all-party Oireachtas committee, which proposed the repeal of the Eighth Amendment and permission for termination of pregnancy up to 12 weeks.
"We have abortion in Ireland, but it is unsafe, unregulated and unlawful, and in my opinion we cannot export our problems and import our solutions," Varadkar said.
Abortion in Ireland is illegal unless performed to save the life of the mother. Many Irish women travel to other countries for abortion or source abortion pills from abroad online.
According to Harris, at least 170,000 Irish women traveled to other countries, mostly to Britain, for abortion since 1980.
In recent times, however, an increasing number of people have been supporting a more liberalized abortion law.