China and Austria deepen cooperation in winter sports industry
By Zhu Lingqing in Jilin | chinadaily.com.cn | Updated: 2018-02-05 12:00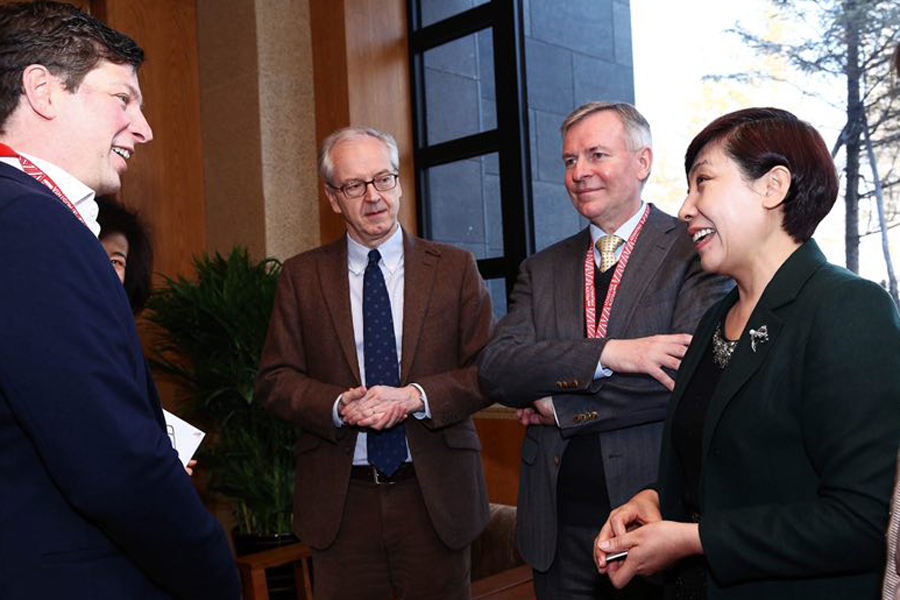 Austrian and Chinese officials, winter sports entrepreneurs and experts gathered at a conference at a ski resort in Jilin city, Northeast China's Jilin province, on Friday to discuss the development of China's winter sports.

The Austrian Winter Sports Days 2018 Conference, jointly hosted by Vanke Lake Songhua Resort and the Austrian embassy, is committed to promoting the development and exchange of winter sports between Jilin province and Austria and providing opportunities and platforms for the integration of the two places' winter sports industries.
Gai Dongping, vice-mayor of municipal government of Jilin, said in her speech at the conference that committed to the idea "the world of ice and snow can provide an opportunity for people to make money", Jilin city has vigorously implemented the winter sports industry upgrade project and looks forward to carry out exchanges and cooperation with Austria, a winter sports powerhouse, in developing winter sports products and technologies, tourism market and talent training.
Austria's Ambassador to China Friedrich Stift said when he saw the facilities and services of the well-established resort and many children wearing the unified ski suits taking ski lifts, he felt Jilin, a province once famous as China's old industrial base, is embracing a booming winter sports industry.
Martin Glatz, head of Advantage Austria Beijing and commercial counselor at the Austrian embassy in Beijing, said the Beijing 2022 Winter Olympics have ignited an unparalleled enthusiasm for ice and snow sports in China and Austria would like to support this trend.
"For the first time, we are offering a conference in addition to the traditional Advantage Austria Ski Race," he said.
Glatz said the Advantage Austria Ski Race had been held for eight times in China and it was the ninth this time. In addition, it was the first time the race was held in China's northeastern region.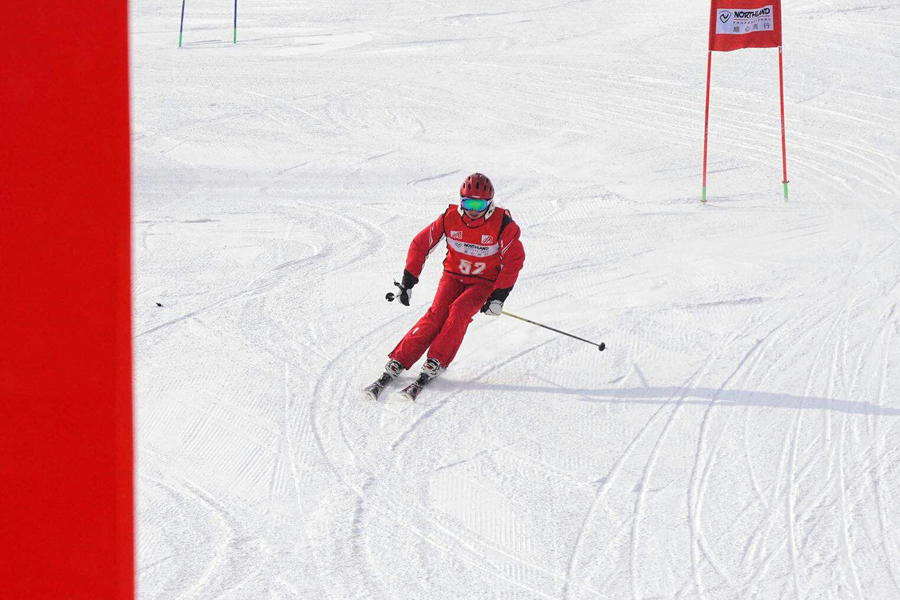 Last October, at the opening session of the 19th National Congress of the Communist Party of China, General Secretary Xi Jinping proposed China's sports governing body should take preparing for the 2022 Olympics while raising the profile of winter sports as a top priority.
Although China is a late comer in the winter sports field, about 300 million people in the country are expected to participate in winter sports by 2025, according to China's ambitious plans on constructing winter sports infrastructure and popularizing winter sports.
The plan, released in November 2016, said at least 650 skating rinks and 800 ski resorts are expected to be built across the country by 2022, triggering a one-trillion-yuan ($144.5 billion) winter sports industry by 2025.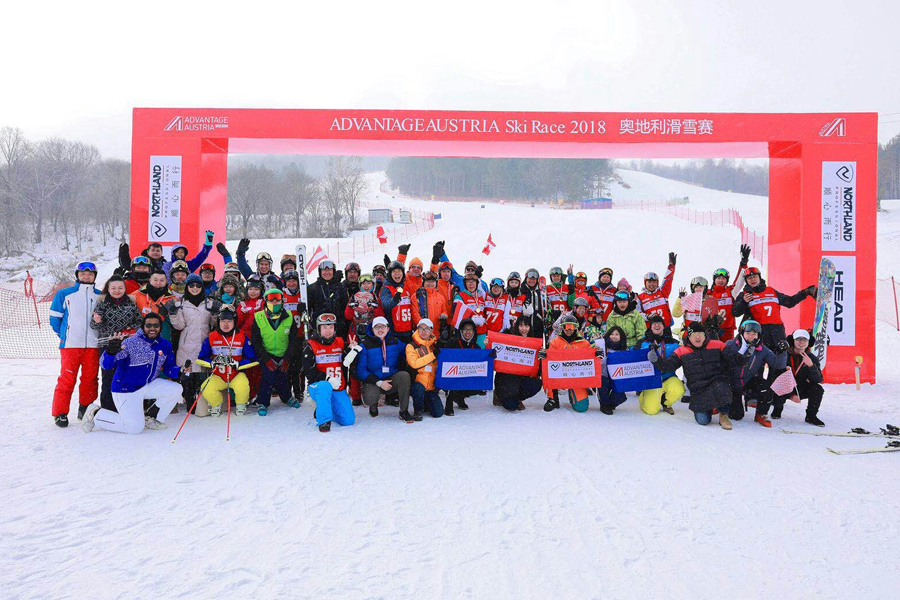 Zhu Dongfang, vice-president of International Data Group (IDG) China, said at the conference ice and snow tourism will enter into a booming period this year and ski-related properties will attract capitals.
"IDG, having established a sports fund of 20 billion yuan, is enhancing investment in ice and snow villages," Zhu said.
Charles Ding, senior vice-president of Vanke Group and CEO of V-SKI, Vanke's snow and ice department, said Vanke Lake Songhua Resort, equipped with the ropeways manufactured by the Austrian Doppelmayr Group, has become China's top-level ski resort.
He said the company will gather experience from winter sports powerhouses such as Austria, France and Japan in the future while exploring a development model that combines China's condition.
Oliver Suter, chief sales officer of Axess AG, an Austrian company developing secure and customized systems for ticketing and access management for ski resorts, told China Daily's website the company is going to invest a lot in China's winter sports industry.
"We think the ski industry in China is the most interesting and most booming one at the time, so we are going to do investment. We have a Chinese partner which we will have a joint venture with. And as a consequence of that, it is supposed to be the largest subsidiary outside of our mother country Austria," Suter said.