Playlist
China Daily | Updated: 2018-02-07 09:06
MUSIC
Uku Peng releases album
Hong Kong singer-songwriter Uku Peng has released an album, Arclight, in which she has written 10 songs, including Rain Drops, Seventeen and Crossroad.
The 10 songs were written over the past 10 years, and feature different music styles, from blues and rock, to love ballads and traditional Chinese folk sounds. Before Arclight, Peng had released two albums-Missing You in 2000 and Rhapsody in 2001.
Peng, who was born into a family of musicians in Hong Kong, studied piano and accordion as a child. In 2001, she graduated from the Hong Kong Academy for Performing Arts, majoring in piano and vocal performance.
Her debut songwriting piece, Cantonese song, titled Lonely Man, was performed by Hong Kong pop icon Jackie Cheung and released in 1999.
Hanggai has treat for fans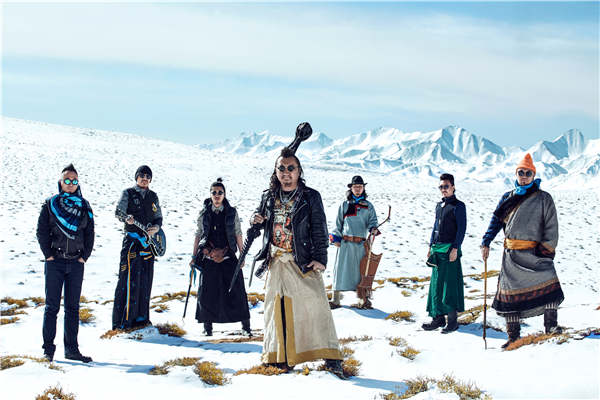 Hanggai, a Chinese band comprising ethnic Mongolian musicians, has just released its album Homeland. which features adaptations of six traditional Mongolian folk songs and five original ones, as well as an American folk song, Dink's Song. The album saw collaboration between Hanggai and Canadian rock producer Bob Ezrin, who is known for working with Pink Floyd, Alice Cooper, Lou Reed and Deep Purple. The album is the band's second collaboration after Horse of Colors, which was released in May 2016.
The band, comprising eight members, includes the vocalist and tobshuur (two-stringed lute) player Ilchi; throat-singing vocalist and morin khuur (horse-head fiddle) player Batubagen and vocalist and guitarist Yilalata.
Hanggai, whose name in Mongolian refers to a scenic place with beautiful pastures, mountains and rivers, was formed in Beijing in 2004, and has performed in more than 70 countries.
Qu Wanting back with new offering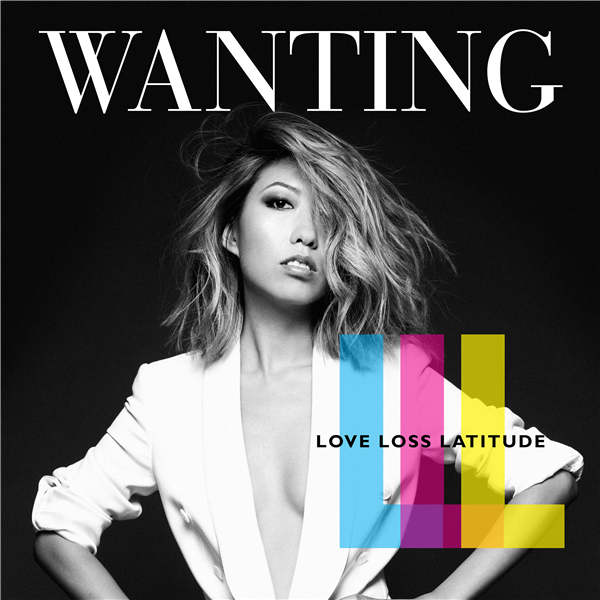 Singer-songwriter Qu Wanting has turned her stories of love and heartbreak into 11 songs-10 in English and one in Chinese-for a new album called LLL, which stands for love, loss and latitude. The album, recorded in Los Angeles a year ago, is her first collaboration with US-based producer Justin Gray, who has worked with John Legend, Mariah Carey and Joss Stone. The Harbin-born, Vancouver-based Qu is the first Asian artist signed by Nettwerk in 2009, Canada's largest independent record label, which helped establish stars like Avril Lavigne. Her debut album, Everything in the World, achieved multiplatinum status in China within weeks of its release in 2012. In 2013, she released her second album, Say the Words, in which she participated in the whole production process, from writing to producing.
Related Stories