Library offers calligraphy treat for New Year
Xinhua | Updated: 2018-02-09 09:40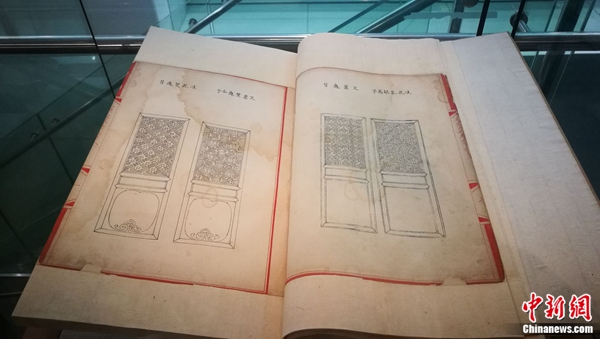 You can now spend Chinese New Year holiday practicing calligraphy by copying pages from one of the world's oldest and largest encyclopedias.
The National Library of China has just announced that parts from Yongle Dadian-the Great Encyclopedia of Yongle-are on display until March 2. And the public is invited to view and copy the works on display.
The encyclopedia was commissioned by Emperor Yongle in 1403. And thousands of scholars spent four years collecting nearly 8,000 kinds of books available at that time and compiled the 22,877-scroll, or 11,095-volume, encyclopedia.
Regarded as a national treasure, the book covers a wide range of subjects. However, the original and most of the copied manuscripts were lost, partly during the invasion of Western powers at the beginning of the 20th century.
The national library houses about 220 out of the 400 known existing volumes.
The works that will be on show during the 2018 Chinese New Year holiday, according to the library, consist of a volume found in rural Shandong province in 1983 and one donated by a Canadian Chinese in 2007.
The Chinese New Year-the Year of the Dog-begins on Feb 16. And most Chinese have a week off starting from New Year's eve, while children have a longer holiday because of the school winter break.
Practicing calligraphy is a favored traditional pastime for the Chinese.