Finland runs unique activity challenge event
By Xu Lin | chinadaily.com.cn | Updated: 2018-02-09 16:37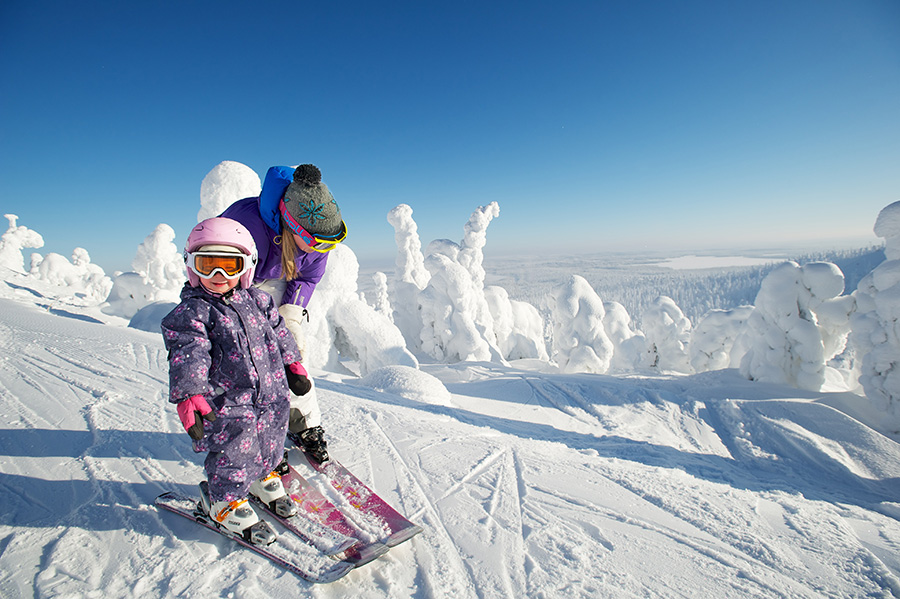 Reima, a Finland-based brand of children's clothing, and the country's national tourism authority Visit Finland launched a four-month activity challenge in August 2017 to encourage families all over the globe to log a million extra hours of daily activity.
The challenge was to raise the awareness about the benefits of active life and promote Finland as a destination for families with children.
Beside families, schools and kindergartens were also invited to join the challenge by using the campaign's website. The campaign managed a total of about 1.12 million hours by the end of 2017.
In March, 15 families from the participating countries will enjoy a one-week trip to Ruka, Finland. And a journalist or a blogger from each of the 15 campaign countries will also be invited to join the adventure with their children.
Reima will choose one community from each of the 15 countries to receive sports equipment worth about $1,230.
The campaign's website shows that Russia had the most participants and Finland had the most active time — more than 356,000 hours.
The challenge also featured participants from countries such as the United States, China and Germany.