Chinese Embassy in US now on Facebook
China Daily USA | Updated: 2018-02-13 04:59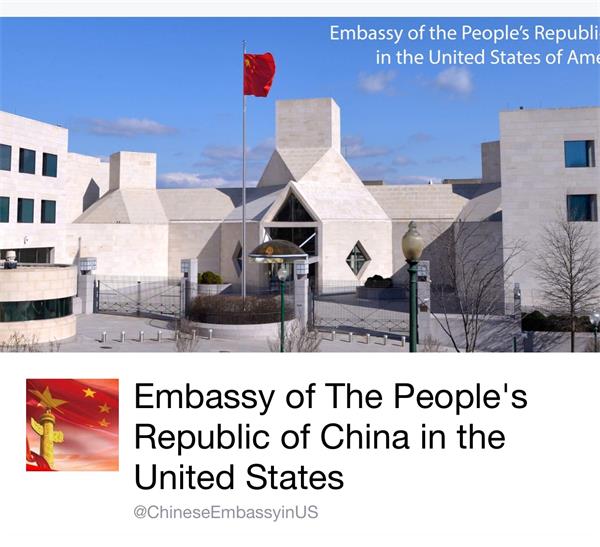 The Embassy of the People's Republic of China in the United States officially launched its Facebook Page on Monday.
The embassy's aim is to promoting mutual understanding between China and the US. By engaging with American people on social media, the embassy hopes to open new flows of communication and serve as a bridge for deepening friendship between Chinese and Americans, the embassy said in a statement.
The username of the page is "@ChineseEmbassyinUS".
"We welcome people of all ages and backgrounds to 'like' and engage with the page," said the statement.