Playlist
Updated: 2018-02-14 07:45
Game
Gorogoa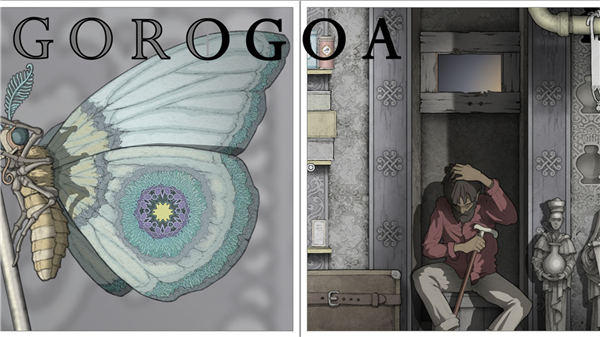 Part of what makes a good puzzle game is the inevitable "ah-ha" moment - the sense of accomplishment you get as you fit all the pieces together. Gorogoa is replete with these satisfying moments, enhanced by gorgeous hand-drawn visuals that pull you into its surreal world.
The game-play of Gorogoa involves shifting a series of images around on a four-tile panel, zooming in and out of each scene to line up the illustrations in unique ways. The puzzles in the game start off relatively easy, increasing in complexity as the player progresses. The game starts off with a scene depicting a young boy who becomes obsessed with a strange creature he spots through the window. Your overarching goal is to collect a series of fruit, which all tie back to that strange, colorful creature. Gorogoa is a work of optical illusion at its finest. It forces the player to pay attention to every detail of every hand-drawn image, because everything is both a part of the bigger picture and its own bigger picture.
Monster hunter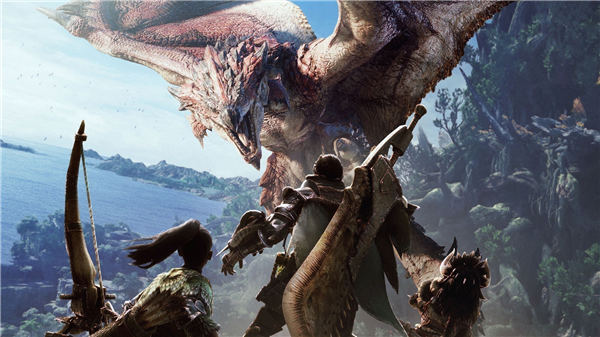 In Monster Hunter: World, the latest series of its franchise, the game developer eliminated some longtime elements and streamlined others to create an experience that's easier to pick up, but remains challenging.
To coincide with the fresh approach, the team crafted a new locale and storyline. Players create a hero who is part of the Fifth Fleet, a band of hunters who travel to the New World following Zorah Magdaros, an elder dragon. They're the cavalry after previous fleets establish a beachhead on the continent. As players venture deeper into areas such as Rotten Vale and Wildspire Wastes, they'll uncover secrets of the uncharted land and discover why the older dragons crossed to the New World. With a tool called the Slinger, players have more ways to interact with the world. The Slinger can attach to Wedge Beetles so hunters can swing across chasms. Monster Hunter: World looks stunning. Those who have spent a few years on handheld systems will find the series has got a tremendous face-lift.
Dragon Ball FighterZ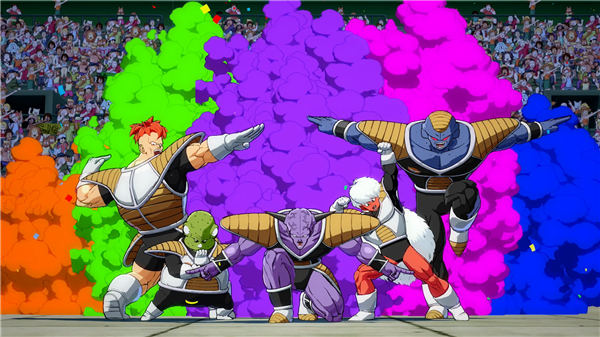 Dragon Ball FighterZ is precisely a game that balances fan service and fighting game brilliance. FighterZ is an electric, fullfledged fighting game that charts its own course. Alongside the nuanced fighting systems of Mortal Kombat, Street Fighter V and Injustice 2, FighterZ remains somewhat simplistic, leaving spammers with opportunities, and retaining some easy specials.
But developer Arc System Works makes this work in FighterZ, mixing in other mechanics to keep players off-balance and reward the skilled fighter. For all the button-mashing, a well-timed block can stave off the supers. And much like Capcom's Marvel vs. Capcom series, players are controlling three characters in this fighter, juggling opportunities to hit and key moves. The result isn't pure buttonmashing mayhem; players' wits and skills will help them survive. The game is more than a mere series of battles culminating in a tough one. Instead, The Arcade Mode offer players a grade based on proficiency after each victory, and that grade determines their next opponent.
Related Stories