New York City braces for another snow storm
Xinhua | Updated: 2018-03-07 09:25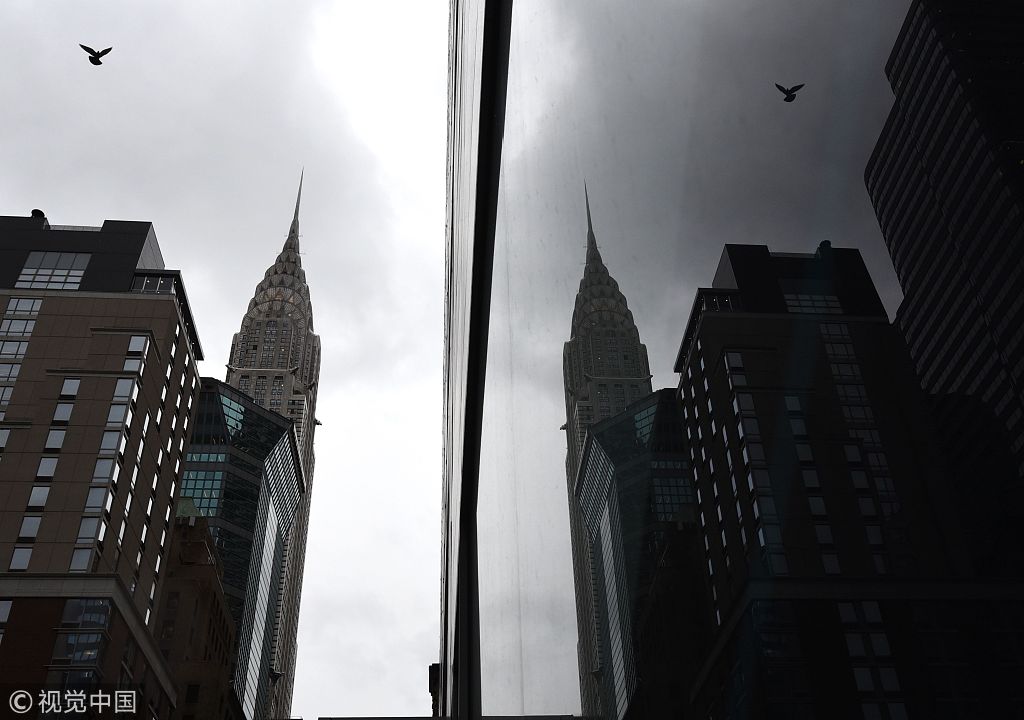 NEW YORK - A total of 2,400 workers are on 12 hour shifts, nearly 700 salt spreaders are loaded and ready to roll, 1,500 plows will be dispatched once two inches of snow has accumulated...New York City is gearing up for another snow storm that will hit the US Northeast in a week.
"Snow will begin as early as 10 PM tonight. We are monitoring this storm and will have updates throughout the day," tweeted NYC mayor Bill de Blasio on Tuesday.
The Big Apple with over 8 million people could see between six and eight inches of snow Wednesday, according to the National Weather Service.
The city Office of Emergency Management has issued a hazardous travel advisory for Wednesday.
In anticipation of the snowfall, the city Department of Transportation suspended alternate side parking for Wednesday and Thursday in order to facilitate snow removal efforts.
At least seven people have died by Saturday as the Nor'easter windstorm wreaked havoc across the US East Coast, causing heavy flooding, massive power shortage and thousands of flight cancellations in and out of the country.