British PM blames Russia over 'poisoning attack' row
Xinhua | Updated: 2018-03-13 08:56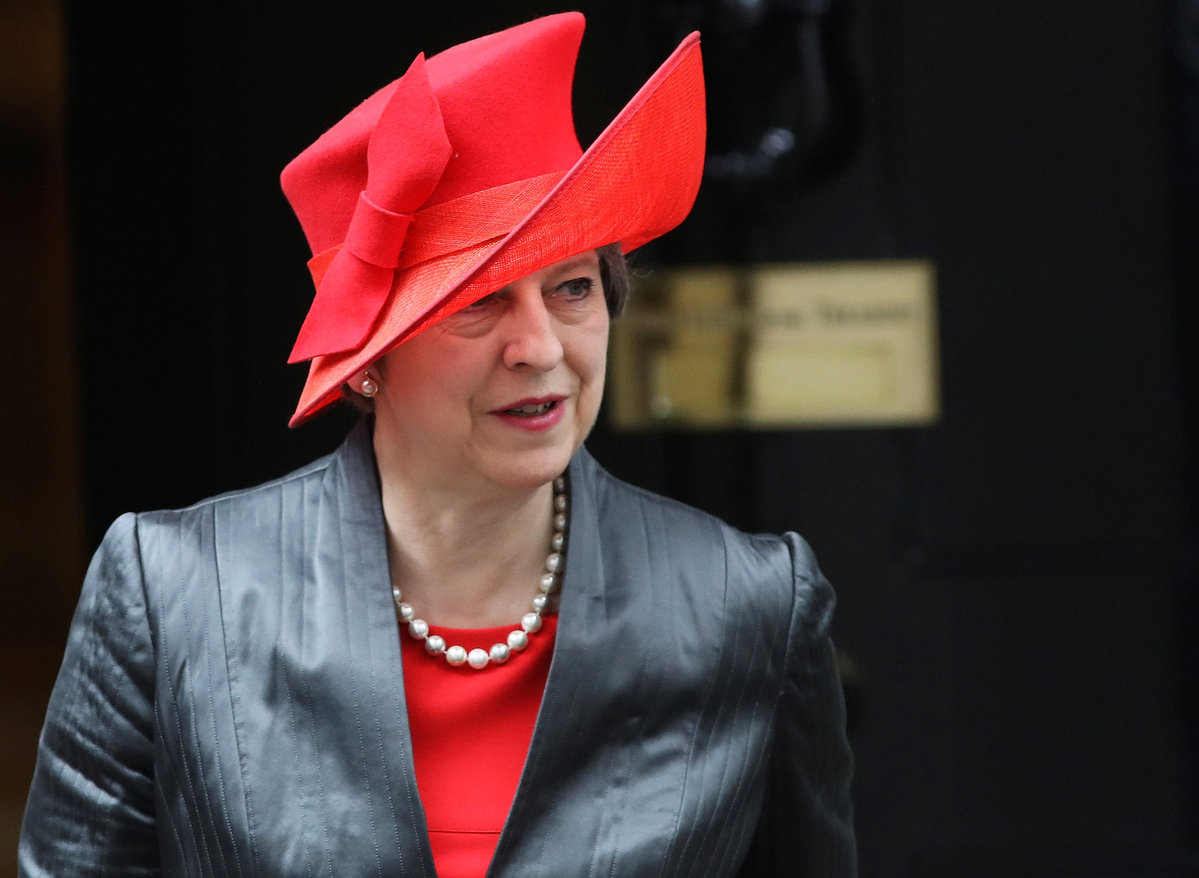 LONDON -- The British Prime Minister Theresa May on Monday pointed her finger at Russia over a developing "poisoning attack" row, claiming that her government had concluded it was "highly likely" that Moscow was responsible for the attack.
May told the parliament that Russia's ambassador in London had been summoned to explain whether it was "a direct action by the Russian state" or the result of it "losing control" of its stock of nerve agents.
She said the attack incident, targeting a former Russia spy and his daughter in London on March 4, involved a military-grade nerve agent of a type developed by Russia.
Her comments came after Sergei Skripal and his daughter Yulia, who remain in a critical but stable condition, had been found slumped on a bench in London.
On Monday the Kremlin's spokesman Dmitry Peskov denied Russia involvement into the "poisoning attack".
Meanwhile, Russian Foreign Ministry's spokeswoman Maria Zakharova called May's statement about the alleged Russian trace in the attack a "circus."
"It is a circus in the British parliament. The conclusion is obvious: it is another informational and political campaign based on a provocation," Zakharova was quoted by Sputnik as saying.