Zhang Leping wins special honor of intl book contest
By Li Wenrui | chinadaily.com.cn | Updated: 2018-03-27 10:42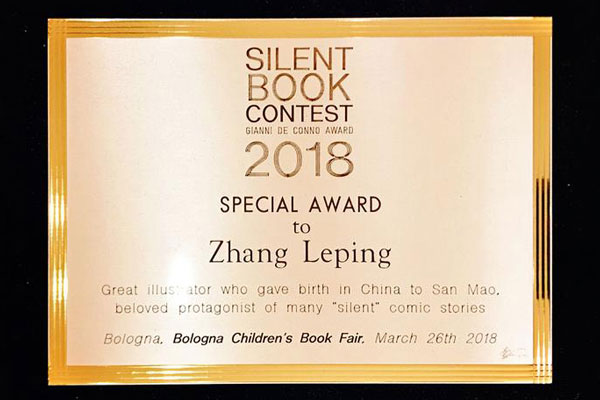 The late Chinese comic artist Zhang Leping (1910-1992), author of the San Mao comics, was given the "Special Honor" of the 2018 Silent Book Contest on Monday. He is the first Chinese caricaturist to ever receive this prize.
The Silent Book Contest is an annual event exclusively set up for unpublished wordless picture books from around the globe. Zhang, as the creator of San Mao, has enjoyed an international reputation for his authentic style and superb artistic achievement.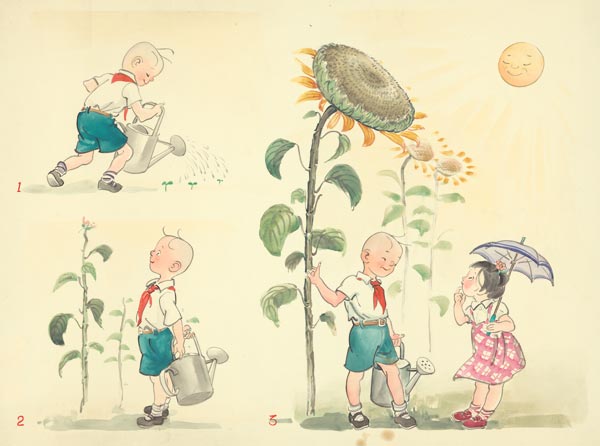 San Mao is one of the world's longest-running cartoon characters, and remains a cultural landmark as one of the most adored artistic figures in contemporary China.
His name means "three hairs" in Chinese, which implies malnutrition due to childhood poverty.The story depicts the struggle of an orphan named San Mao during the War of Resistance against Japanese Aggression (1931-45).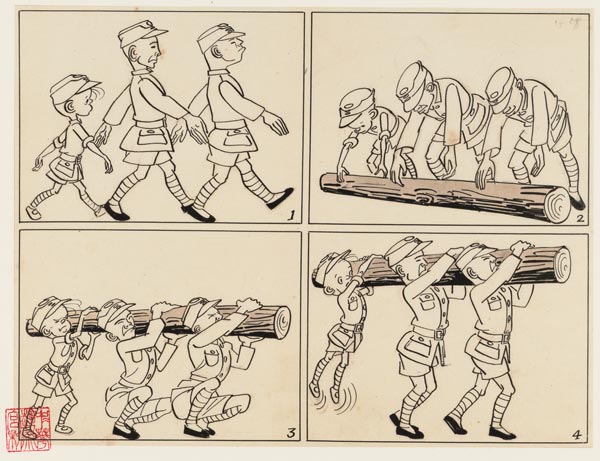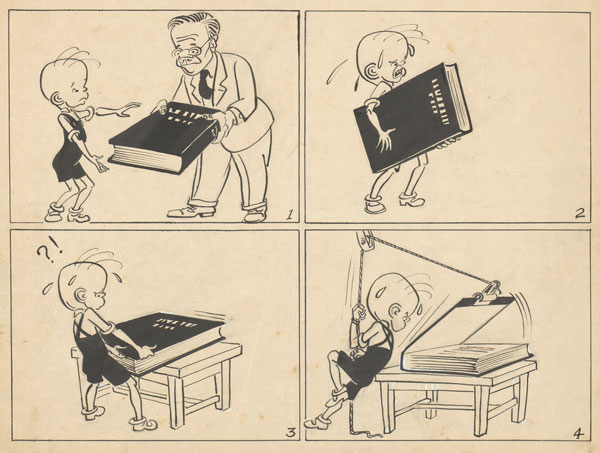 Through his works, Zhang intended to express concern for the young victims, particularly orphans living on the streets, and also to highlight important qualities embodied in San Mao, such as optimism and the willingness to help others.