Technology a game changer in solving China's cold cases
Xinhua | Updated: 2018-03-28 16:49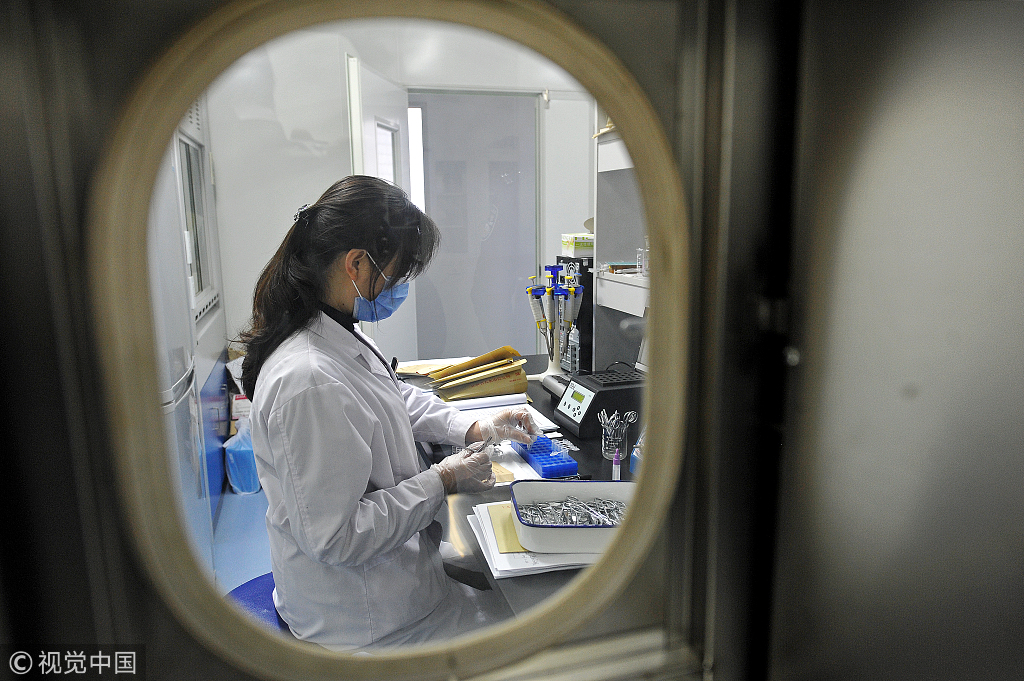 NANJING -- A man's decomposed body parts were found in an open space in Kunshan, east China's Jiangsu Province, in December 2011.
Police collected DNA samples at the scene, hoping the evidence would unlock the secret of the deceased's identity, but the investigation stalled due to a lack of technology.
Thanks to facial recognition software, police identified a possible identity last year and compared the DNA samples with the person's parents.
They were then able to catch the murderer, who killed the man after a dispute over how to divide gains from credit card fraud.
The software analyzes aspects of a person's face -- the space between the eyes or how long the nose is -- and creates a template, which is then compared to a database of photographs to identify a person.
"The technology is not affected by changes in physical appearance such as hair style and body shape," said an investigator involved in the case who refused to be named.
"The process of photo matching, when done manually, is hugely time consuming. Police now can devote more time to other vital tasks," he said.
Technology has become a game changer for unsolved cases, especially ones that have gone cold. It can greatly increase the efficiency of police officers.
Chinese police have launched a campaign to use new technology to solve cold cases since 2016.