No tariffs on imported cancer drugs good for patients and pharma firms
China Daily | Updated: 2018-04-13 07:44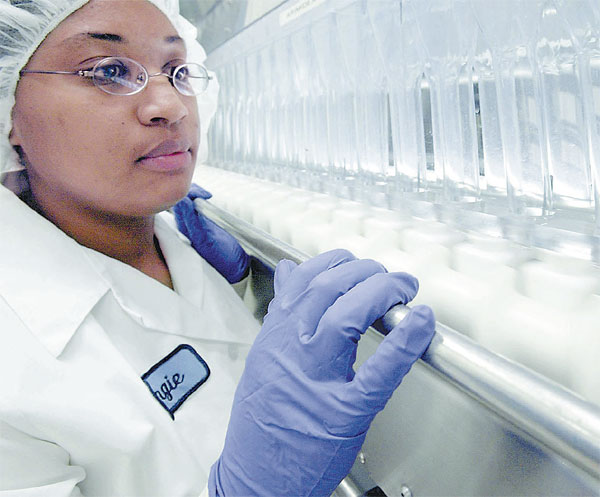 PREMIER LI KEQIANG stressed that China will lower tariffs on imported cancer drugs to zero during a visit to a foreign pharmaceutical company in Shanghai on Tuesday. Beijing News comments:
Li's pledge to eliminate import taxes on cancer drugs and significantly lower those on other medicines is good news for patients in China and may give a boost to global pharmaceutical companies.
It is estimated that more than 2 million people die of cancer each year in China, about a quarter of the global total, and the sales of anti-cancer medicines in China exceed 120 billion yuan ($19.12 billion) a year, half of which is generated by imported medicines.
Many cancer patients resort to buying the medicines from other countries where the drugs are less expensive or cheaper generic drugs. They take the drugs without professional instructions and monitoring, which could be dangerous.
Zero tariffs will help markedly lower the retail prices of imported cancer drugs as well as ensuring there are more options for patients. The move is also part of China's efforts to further open up the economy.
To further lower the retail price of imported cancer drugs and other medicines, the government should simplify the administrative approval procedures for them and reduce the intermediate links between customs and patients.
By creating fairer competition, the reforms would also further stimulate domestic companies to step up their efforts in the R&D of pharmaceutical drugs.
Meanwhile, the public health departments should seek to determine why there is such high cancer morbidity in China and raise the people's awareness of healthy lifestyle changes.