Stars turn out for Beijing film festival
By Wang Kaihao | China Daily | Updated: 2018-04-16 08:20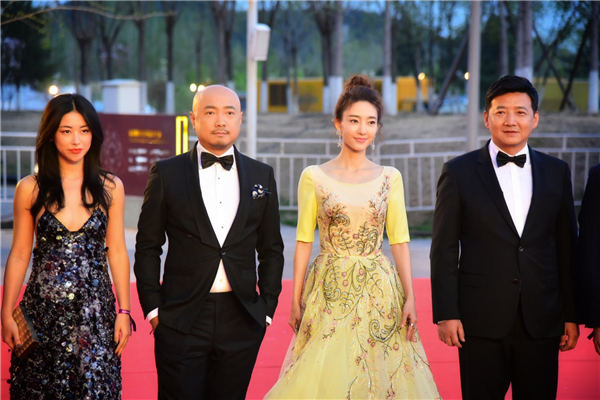 Wong won a Tiantan Award for best director in 2014 for his martial arts film The Grandmaster.
This year's shortlist of potential winners includes two Chinese productions: Hold Your Hands, an arthouse film on villagers' endeavor to get rid of poverty in Hunan province, and Operation Red Sea, an action film - and huge success in the box office this year - inspired by the evacuation of Chinese citizens from Yemen in 2015.
The other finalists include the Czech war comedy Barefoot, Canadian drama Eye on Juliet and South African biographic film Krotoa.
Wong, noting that 2018 marks the 40th anniversary of China's reform and opening-up policy, said he was eager to find more abundant types of films at the festival this time.
"Chinese cinema should adopt a more open attitude to encourage different styles," Wong said. "We need green grass, and we also need red flowers, and we can have flourishing blossoms."
Actor Duan Yihong, also a jury member, called for more support for young talent at the Beijing festival.