Syrian air defenses respond to missile strike in Homs
Xinhua | Updated: 2018-04-17 06:47
DAMASCUS - Syrian air defenses responded to a missile strike in the central province of Homs after midnight Tuesday, state news agency SANA reported.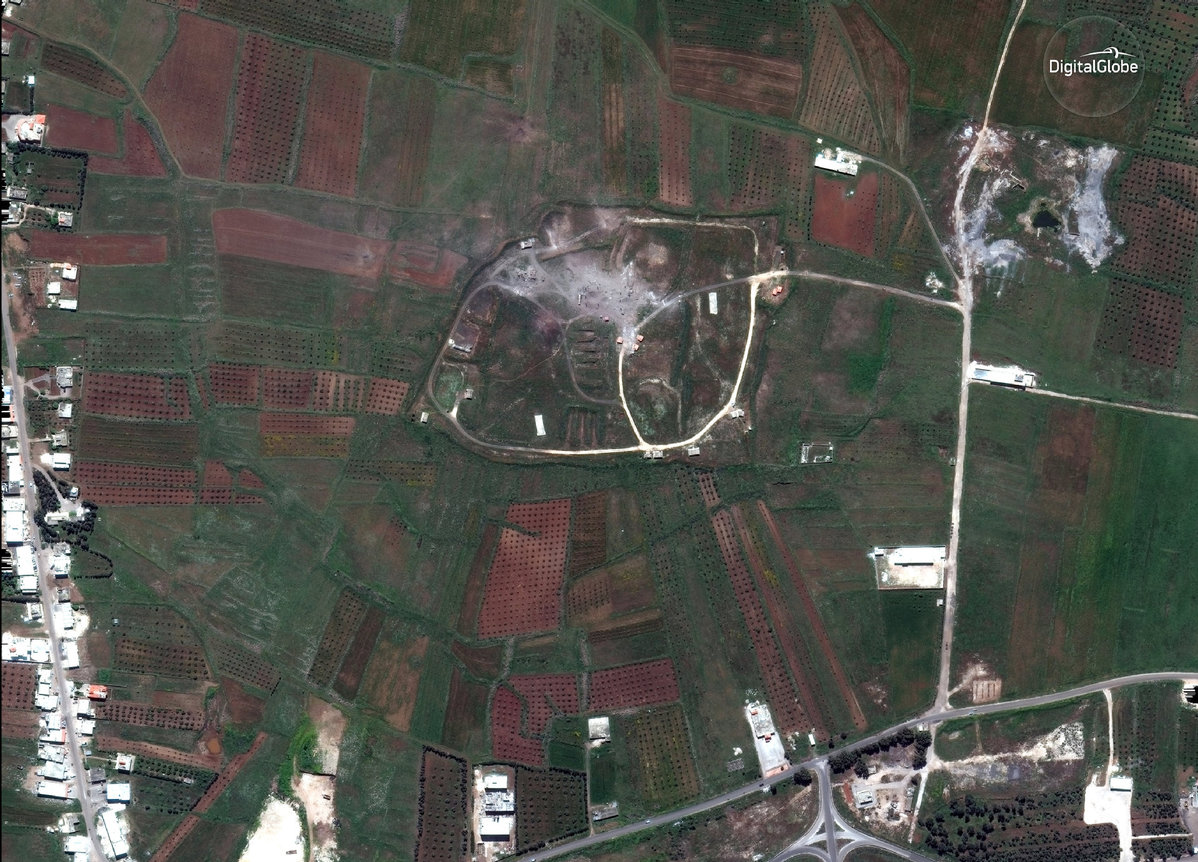 The Syrian air defenses intercepted the missiles, said the report, adding that the source of the missile strike is not yet known.
The incident came in the wake of a missile attack launched Saturday morning by the U.S., France, and Britain on Syrian military targets in the capital Damascus and Homs over allegations of the use of chemical weapons by Syrian government forces.
Before the U.S.-led attack, Israeli warplanes had fired missiles on the T-4 airbase in the eastern countryside of Homs on April 9, killing 14 soldiers, including Iranian fighters.