3 Chinese tourists killed, 8 wounded in highway traffic accident in Egypt
Xinhua | Updated: 2018-04-25 09:00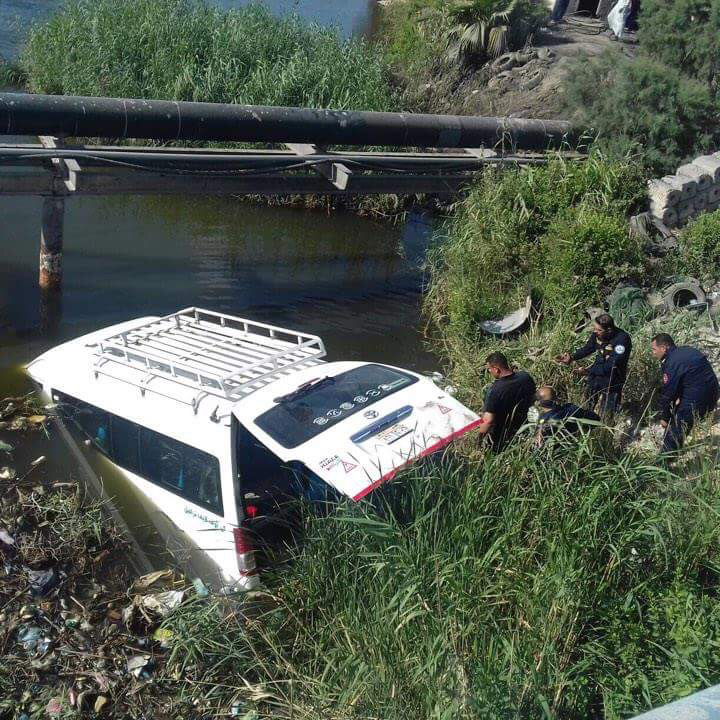 CAIRO - Three Chinese tourists were killed and eight others wounded on Tuesday in a traffic accident on Egypt's Cairo-Alexandria highway north of the country, the Chinese Embassy in Egypt told Xinhua.
A travel van carrying a group of 11 Chinese tourists overturned into a ditch by the roadside, said Guo Hualong, director of the counselor affairs at the Chinese Embassy to Egypt.
The Egyptian van driver and tour guide were also wounded in the crash.
Guo noted that the group was in Egypt on a tour organized by a Shenzhen-based travel agency.
Alexandria Governor Mohamed Sultan said in a statement that the van, which carried 11 Chinese and two Egyptians, the tour guide and the driver, hit another bus at the Cairo-Alexandria desert road due to speeding.
Sultan said that he rushed to the accident scene accompanied by Xu Nanshan, consul general of China's Consulate General in Alexandria, to check on the wounded.
The governor noted the three Chinese tourists killed included two women and a man, adding that Alexandria security department has taken required legal measures and is currently investigating the collision.
"The injured tourists have been sent to Mostafa Kamel military hospital for necessary treatment," he said.