Innovation drives new economic growth
By Cheng Yu and Liu Yukun | China Daily | Updated: 2018-05-11 09:52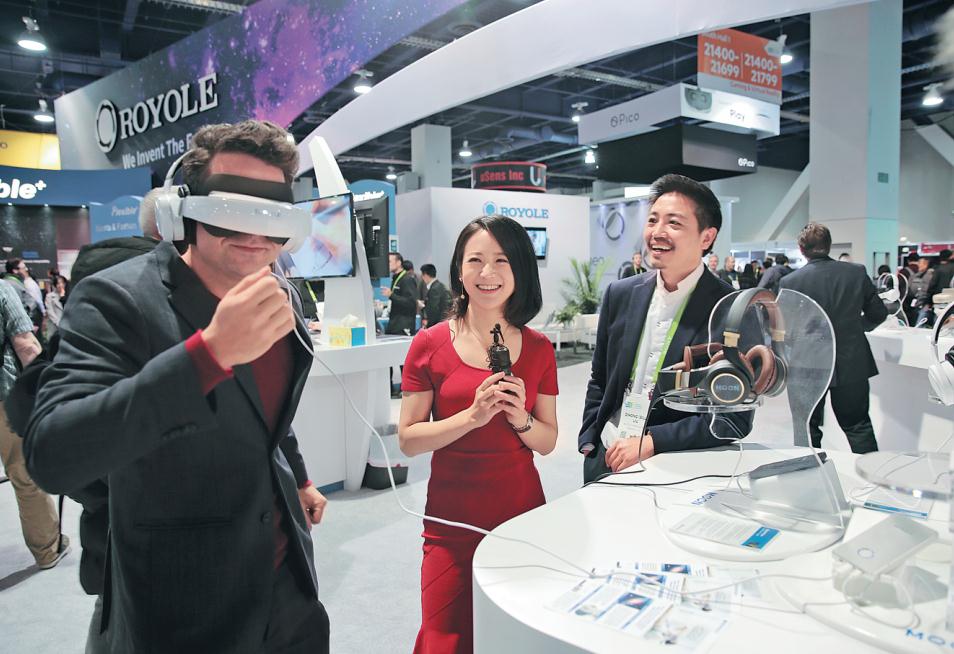 Leaders from unicorn firms-Ofo, Royole and Kuaishou-offer their views on how technology is changing businesses and people's lives
A booming digital economy is reshaping China's economic landscape as a string of unicorn companies-startups valued at more than$1 billion-gear up to become new growth engines in the country.
These unicorns, covering a wide range of high-tech sectors including artificial intelligence, the internet of things and intelligent manufacturing, have thoroughly changed how people live, and are invigorating the country's innovation and fostering a new economy.
During the annual sessions of the nation's top legislative and advisory bodies in March, China called for more intensified efforts to stimulate innovation and pledged to do more to implement the innovation-driven development strategy.
In cooperation with iAsk Media, an omnimedia platform founded by Ai Cheng, a journalist and businesswoman, China Daily interviewed CEOs from three unicorns for their views on opportunities and challenges brought about by the country's ongoing progress, as well as their innovative development strategies.
They are Dai Wei from Ofo Inc, one of the country's main bike-sharing players; Liu Zihong from Royole Corp, an innovator and a manufacturer of flexible electronics; and Su Hua from Kuaishou, a leading video-sharing and livestreaming platform.